Ukraine : Clash of nationalisms during two world wars
Public History Meetings of CegeSoma (2022 - 3) - Invitation of the non-profit association 'The Friends of CegeSoma'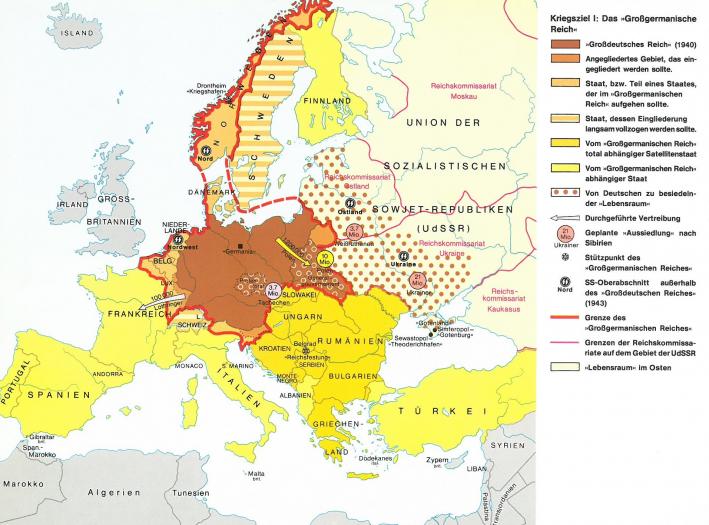 Conference-debate (in French) with Alain Colignon (CegeSoma/State Archives) as guest speaker
A discussion led by Chantal Kesteloot (CegeSoma/State Archives)
Both in the First and in the Second World War, Ukraine was the theatre of a fierce struggle between two major nationalisms, disguised in an imperial form: that represented by the German Reich - in two different versions - and that embodied by the Russian-Soviet state. Whoever controls these rich arable lands whose soils are abundant in resources of all kinds (coal, gas, bauxite, ...) and located in a key geopolitical area, would also have direct or indirect power over vast parts of the Black Sea and hold a valuable connection to the oilfields of Kuban and the Caucasus.
But in spite of these antagonistic ambitions, the Ukrainian peoples were able, by trial and error and often under a lot of hardship, to build the core of a nation, a state framework... and even to keep it alive through the vicissitudes of history from 1914 to 1945.
The non-profit association "The Friends of CegeSoma" invites you to discover this part of history in order to be able to better understand the challenges of our times.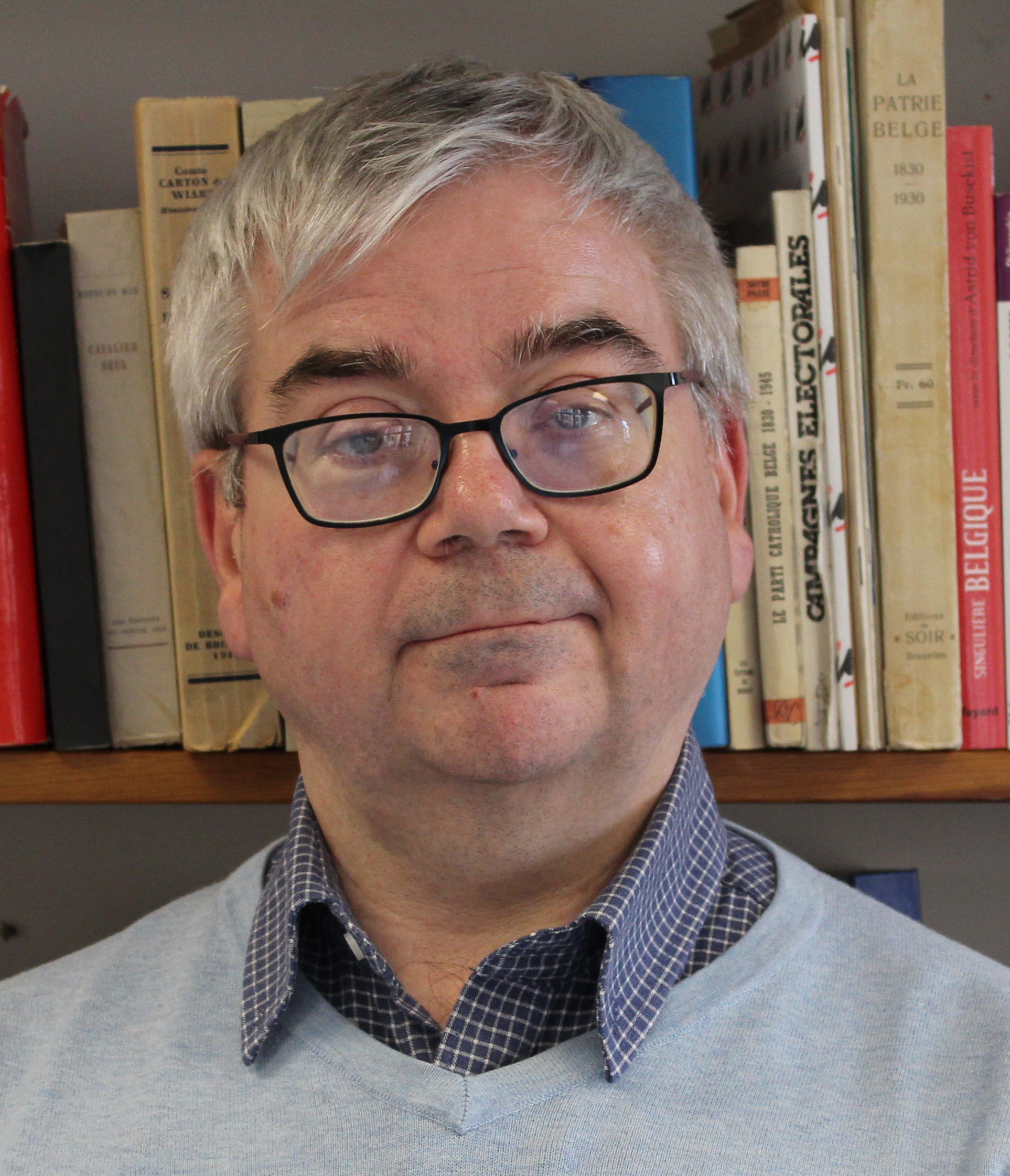 Alain Colignon is a historian from the University of Liège. He heads the library of CegeSoma/State Archives since many years.
Furthermore, he is the author of various works on the history of occupation and private life of the population in wartimes; he also specialises in the study of wartime collaboration and resistance, and currently works on a publication about Walloon society between 1930 and 1940.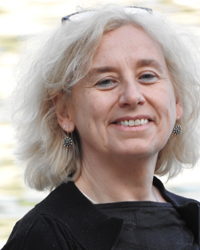 Chantal Kesteloot is in charge of public history at CegeSoma/State Archives. She is particularly interested in the phenomenon of commemorations and the place of the past in public space, for example through street names (odonymy).
She coordinates the Belgium WWII website. She authored numerous publications, including 'Walloon Federalism or Belgian Nationalism? The Walloon Movement at the End of the First World War'.