For several years, CegeSoma can count on the help of a dynamic and diverse team of volunteers. The majority of them works under the supervision of Fabrice Maerten, the member of staff responsible for the valorization of collections.
Most of our volunteers do a precious work in the filing of documents and archives and in creating inventories of our collections (that mostly cover Belgian history between 1914 and the 1970s, with a focus on both World Wars). One of our volunteers is responsible for press clippings and files. Two young volunteers, from Germany and Austria, have joined our team and conduct several tasks for the reception of our public, for the archival section and for communication.
Our volunteers have access to a landscape office and can make use of the same basic infrastructures of our staff. They are obviously involved in the multiple activities of our centre.
Do you have some spare time and do you have a keen interest in the careful filing of archives, press clippings and photographs, don't hesitate to contac Fabrice Maerten.
Who are the Volunteers of CegeSoma ?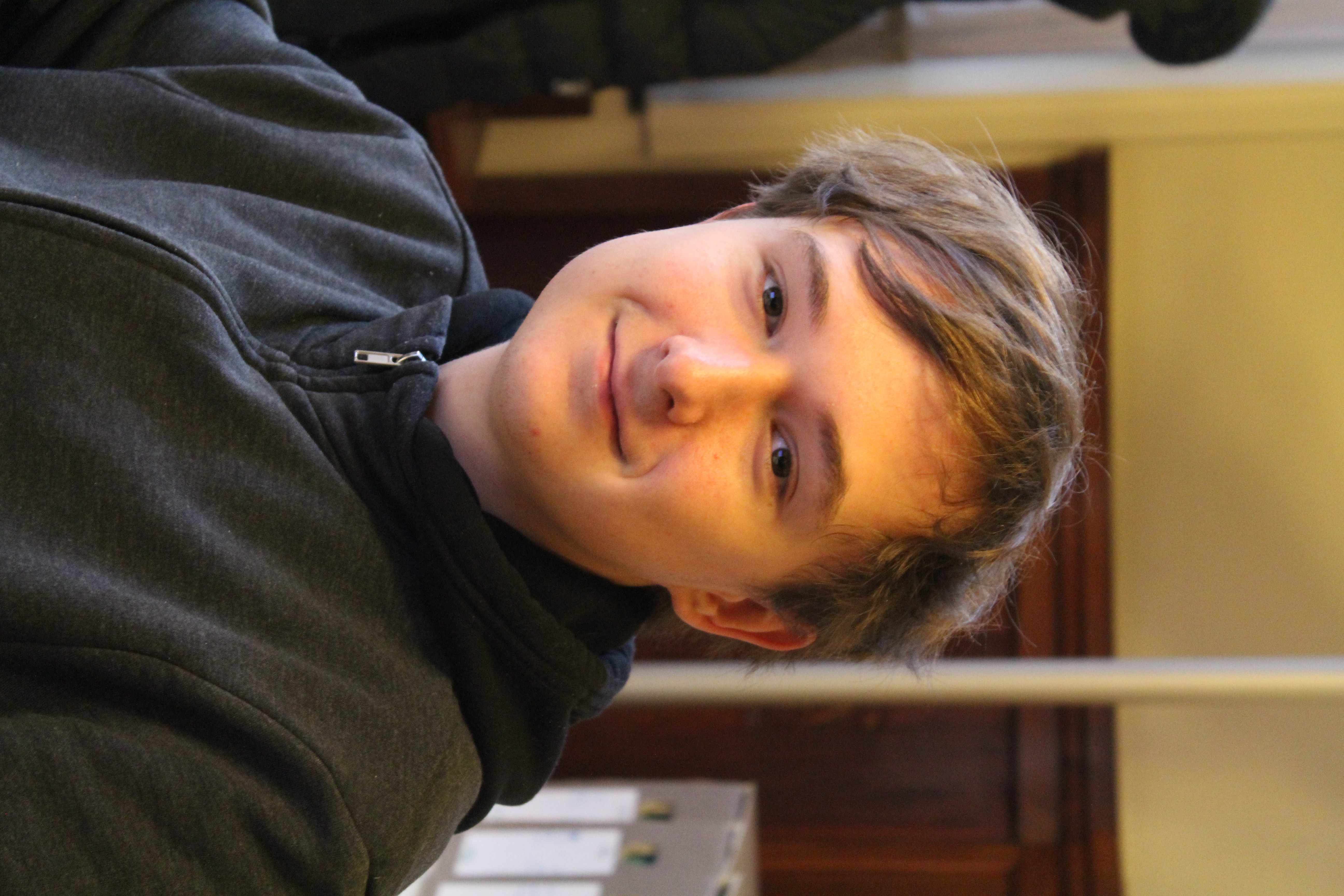 Maximilian Amerstorfer is an Austrian citizen who carries out his civilian service at CegeSoma since 6 February 2023. He works at the Documentation department (encoding and processing data from the files of resistance fighters for the 'Wikibase Resistance' project) and helps in the practical organisation of events.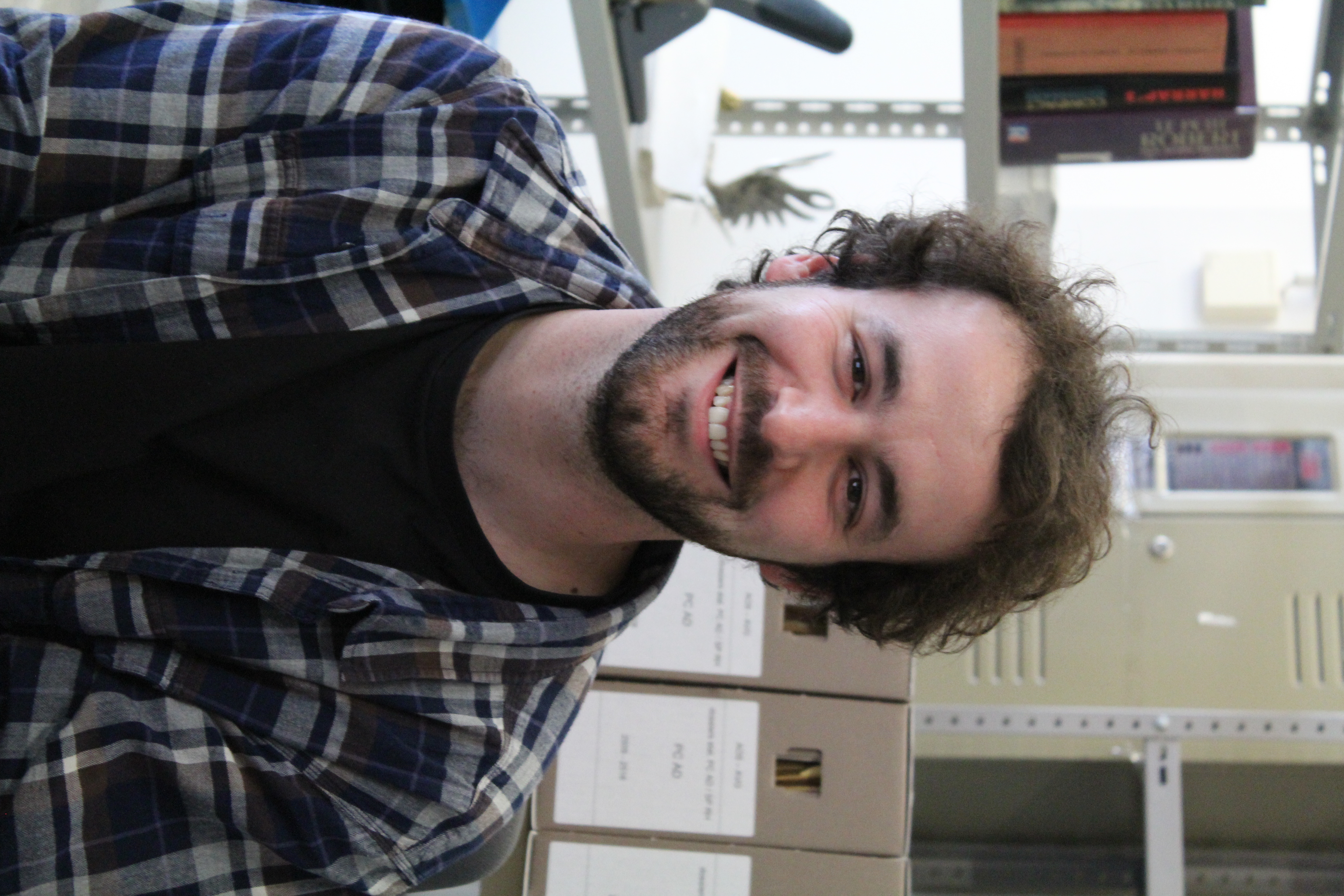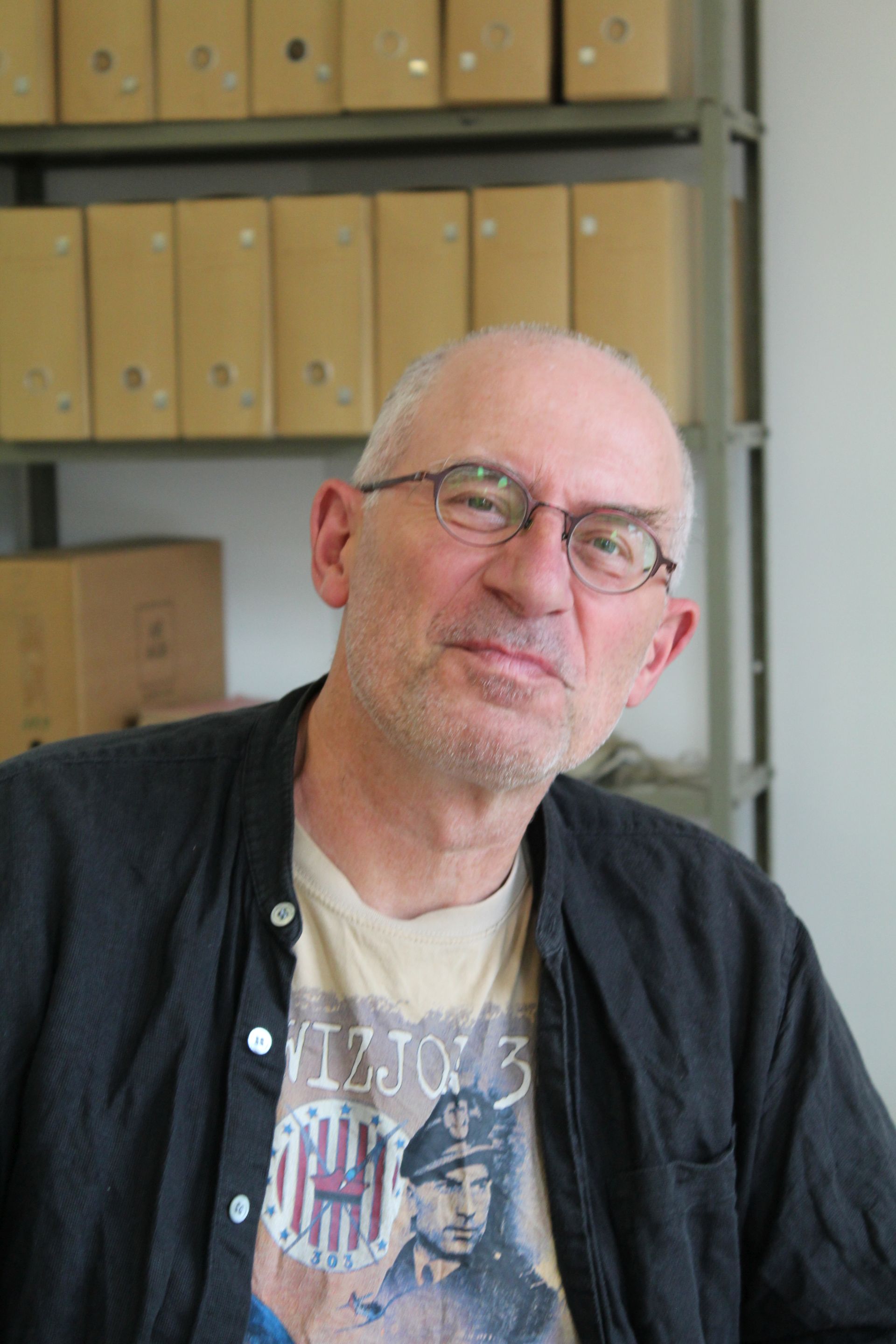 Roland Baumann is an art historian (ULB) and a social anthropologist (Tulane University, New Orleans). His Ph.D. dissertation focused on folklore and the memory of civil war in Eastern Andalusia. Professor of Art History and Visual Communication (INRACI), he also taught seminars on the anthropology of war and in visual anthropology (ULB).
His interest in GegeSoma derives from his own family history in WW2. His father was an Intelligence and Action agent (ARA) and a political prisoner. His uncle served in the Belgian section of the Royal Navy.
Dora Beullens holds a licence (Master) in German philology. She has worked as administrative collaborator at the municipality of Herent. Since 1 December 2019, she is a volunteer at CegeSoma where she avails herself of her interest in history in general and in the history of the two World Wars in particular.
One day per week Dora works on the elaboration of lists about individual files on members of the Resistance and carries out translation work. She also drafts archive inventories.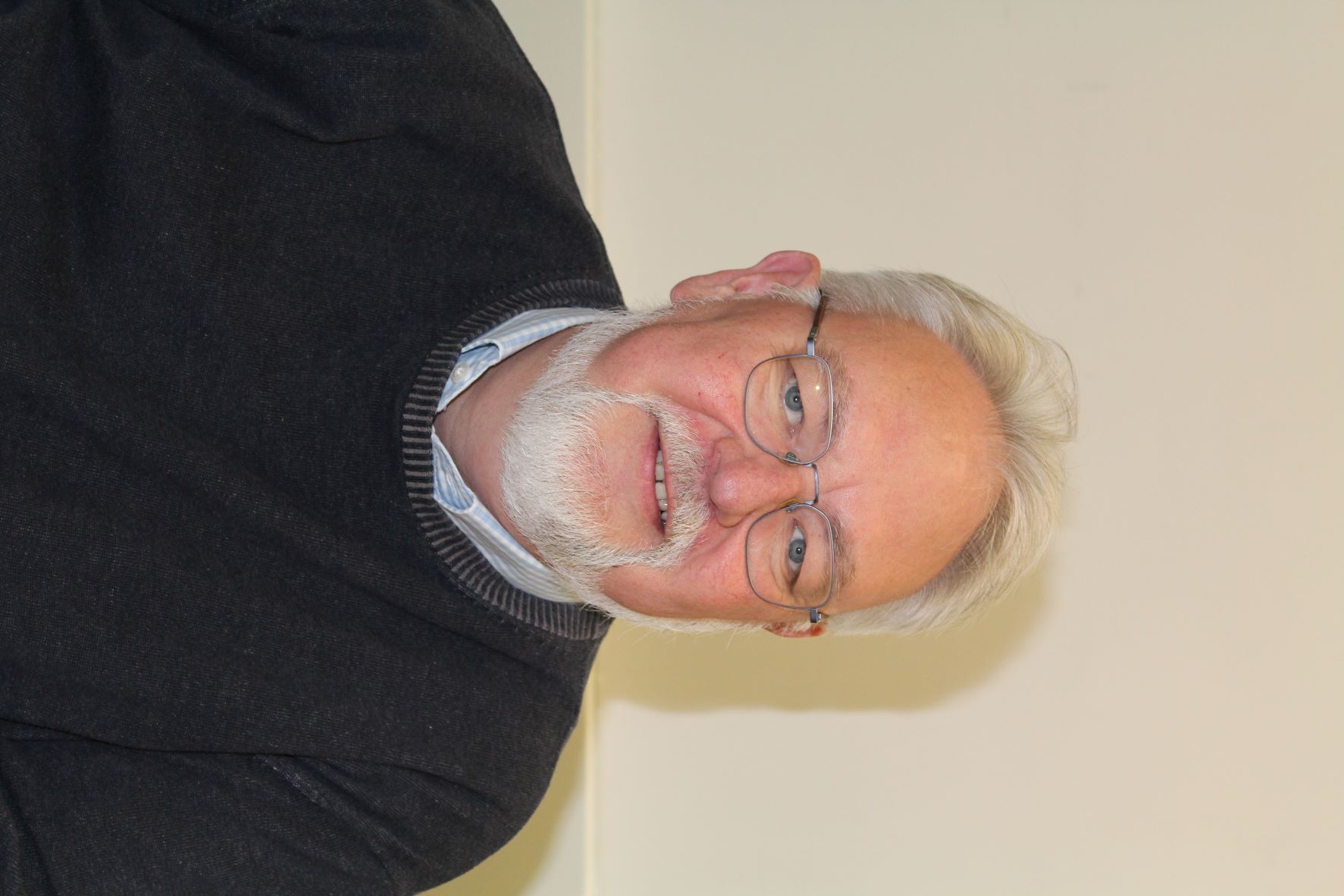 Bernard Burton is a psychologist who retired in 2018. For 3 years, he has taken part in the referencing of the collections of Musée BelVue. Through his work, he has established ties with different museums and historical or heritage associations. His arrival at CegeSoma within the framework of the data base project Wikibase Resistance can be seen as a continuation of the management of his own family archives about the Armée Secrète, of which some of his family were members. In parallel, he works for the cultural heritage promotion service of the municipality of Woluwé-Saint-Lambert.

Marie-Hélène Calicis is a historian (UCL) with particular interest in the history of the 20th century. Since long she has been involved in the education sector.
She worked at CegeSoma for her research and on these occasions she got acquainted with the volunteers that worked at the institution. She promised herself that she would join them once she retired. This is now done and once a week she indulges in her passion for research and delves into files about the Belgian Resistance.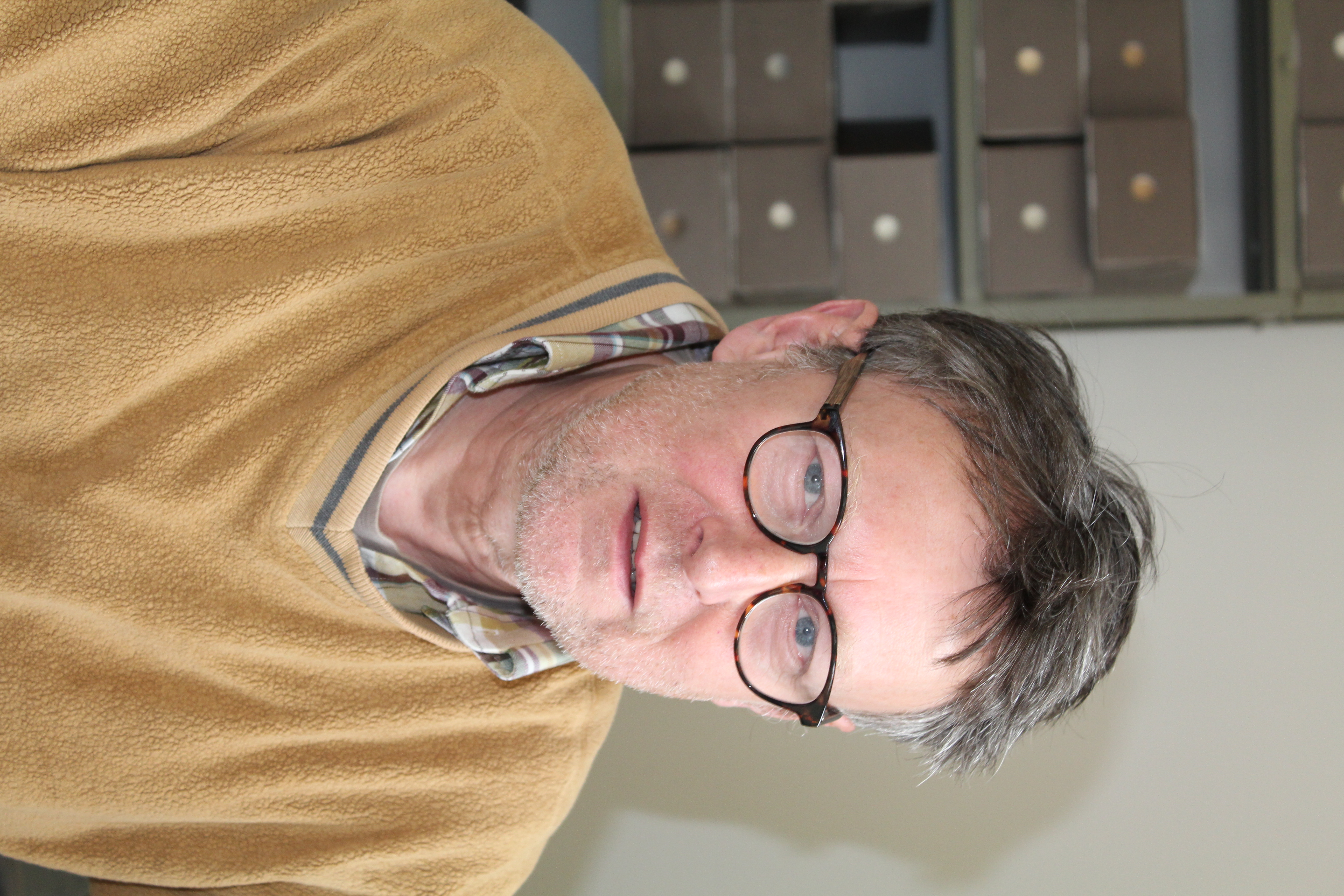 Hedwig Degelaen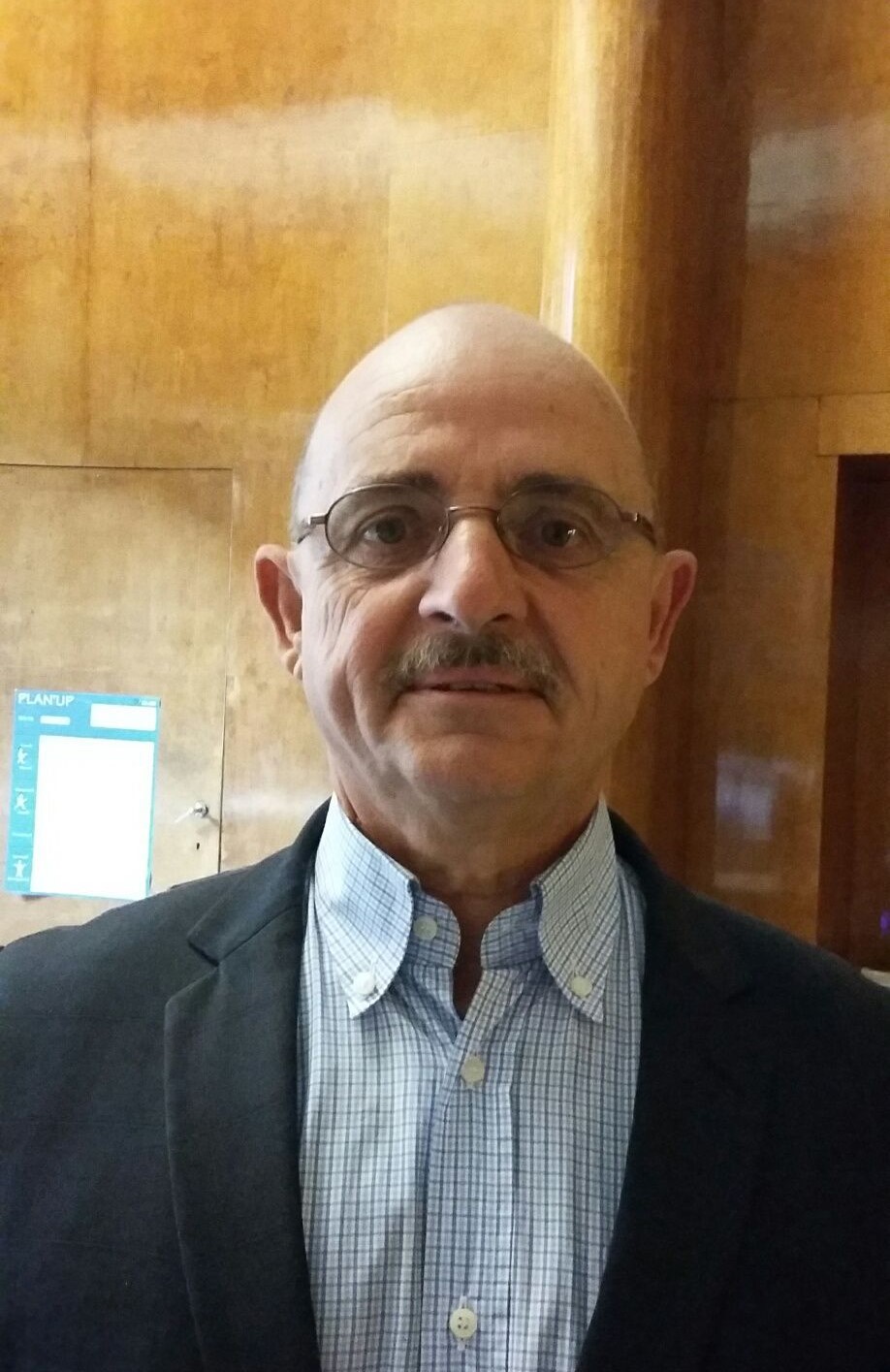 Emile Dejehansart is a graduate in Law (ULB) and has had a career as a magistrate. His activities as a military and judicial magistrate and the ties of this family history with the Second World War encouraged him to contact CegeSoma.
He works at CegeSoma since early October 2017 and is in charge of the filing of the research collection "Eric Laureys" (spoliation of Jewish diamond-traders by the Nazis).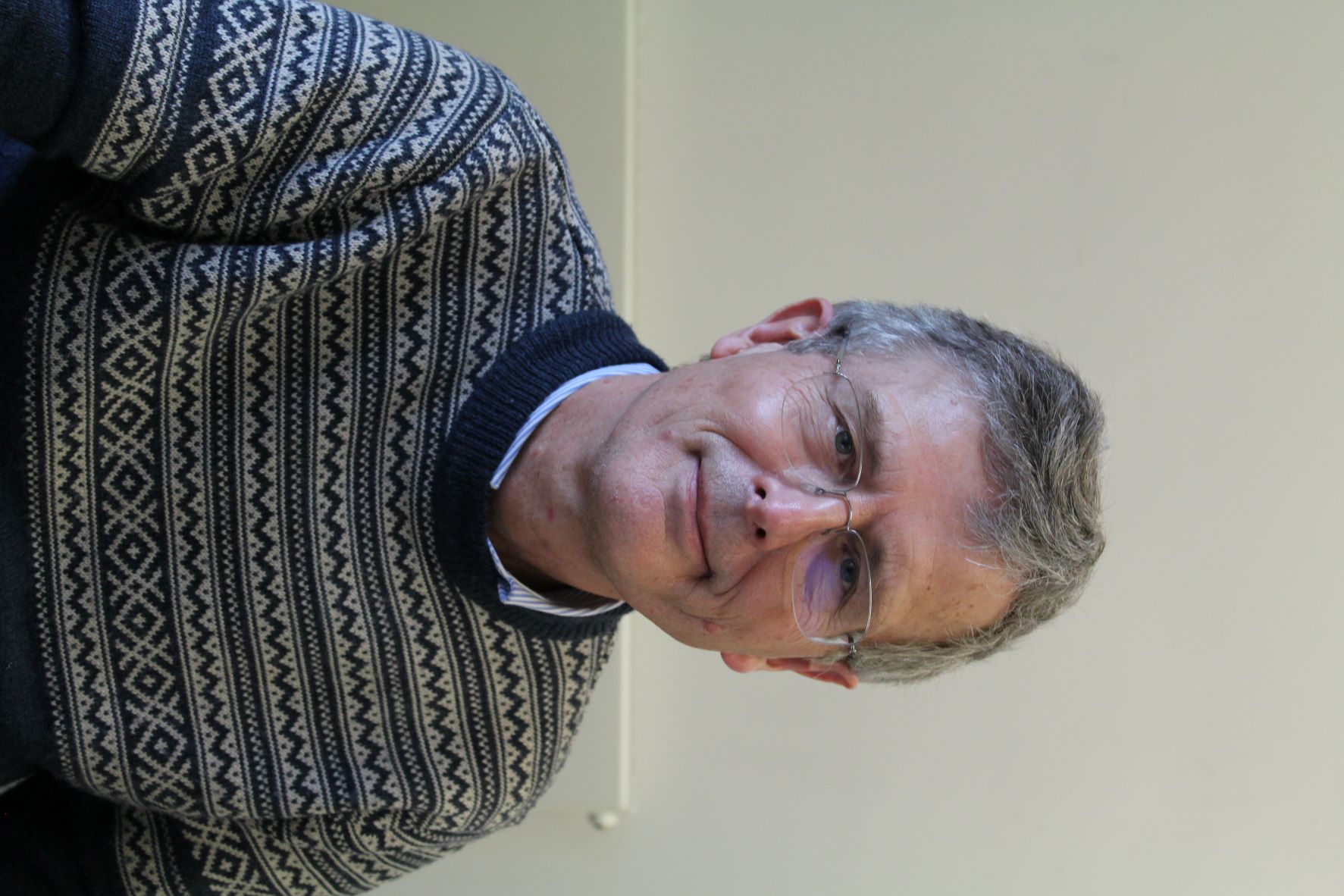 Yves Delvaux holds a Licence (Master) in economic and labour sciences (UCL). He worked in the education and training sector before his appointment at the services of the House of Representatives, where finished his professional life as adminstrative director. He has published several weeklies (Courriers hebdomadaires) of Crisp. His personal and professional life has led him inevitably to get interested in the "Belgitude" in all its forms, in particular with regard to the contemporary history of the country. So, once retired, he wanted to become a volunteer at CegeSoma, where hecollaborates in the Wikibase Résistance project.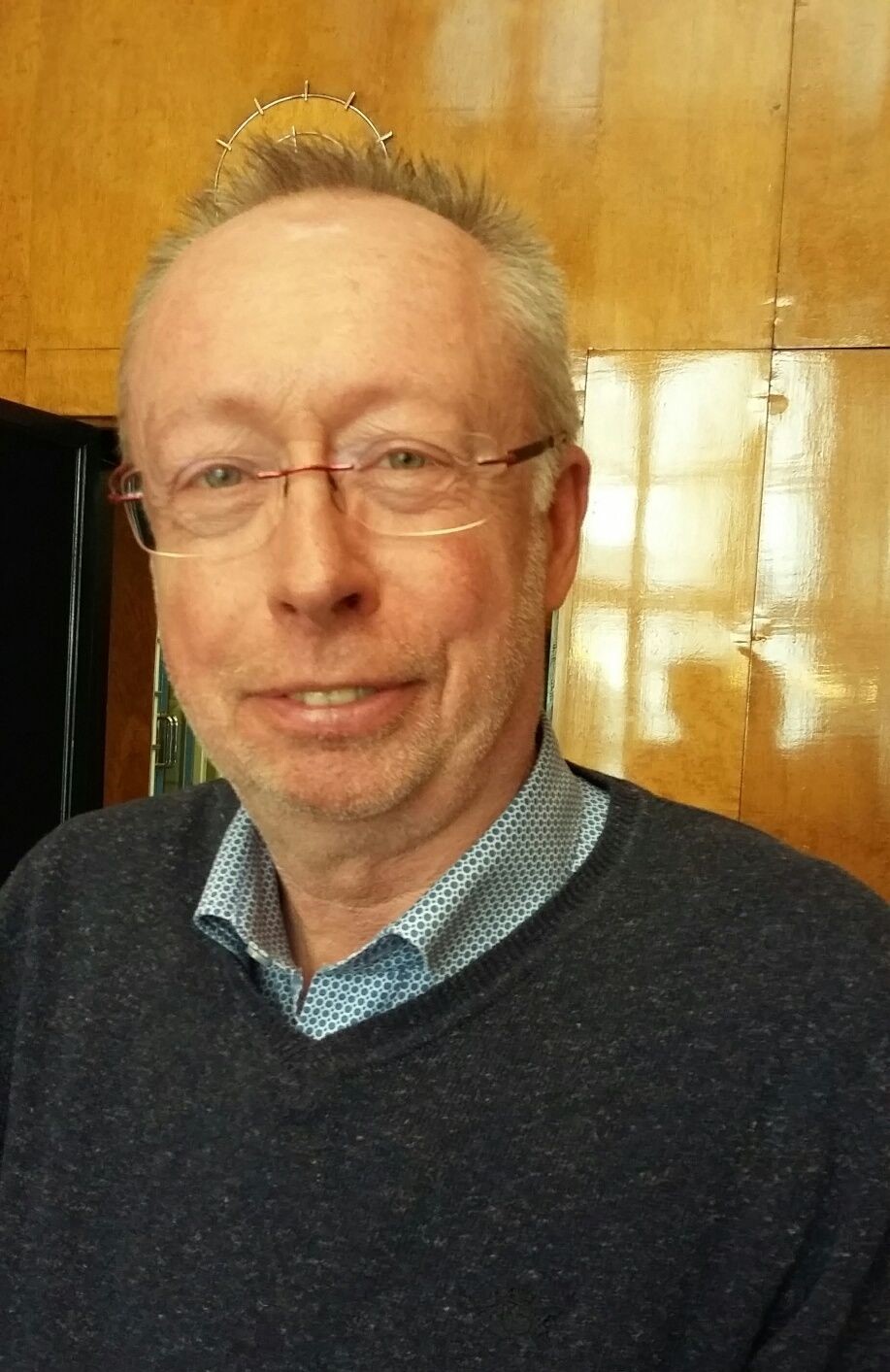 Marc De Win is a jurist by training and completed his career as a general advisor with the president of the SPF (Public Health, Food Chain Safety and Environment) at the end of August 2017. After his retirement, he wanted to continue to carry out intellectual work.
He decided to apply as volunteer to CegeSoma after consulting the website of the institute. His began working at CegeSoma in October 2017 and since then he continues to work on inventories of archival holdings every Wednesday, to make them further accessible for research.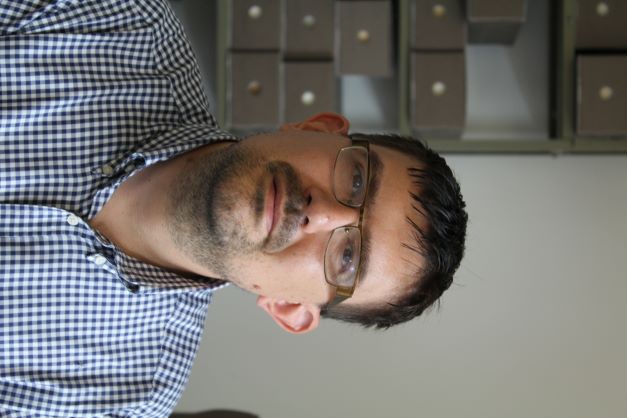 Jonathan D'Haese holds a Master's degree in Contemporary History from the Université Libre de Bruxelles.
After several missions as an archivist for the company Brudisc, he currently works as a teacher and instructor of French as a foreign language.
Very interested in the social history of World War II, Jonathan joined the team of volunteers at CegeSoma in May 2022. Once a week, he works on the encoding of archives specific to the Belgian Resistance movements in the framework of the Wikibase project.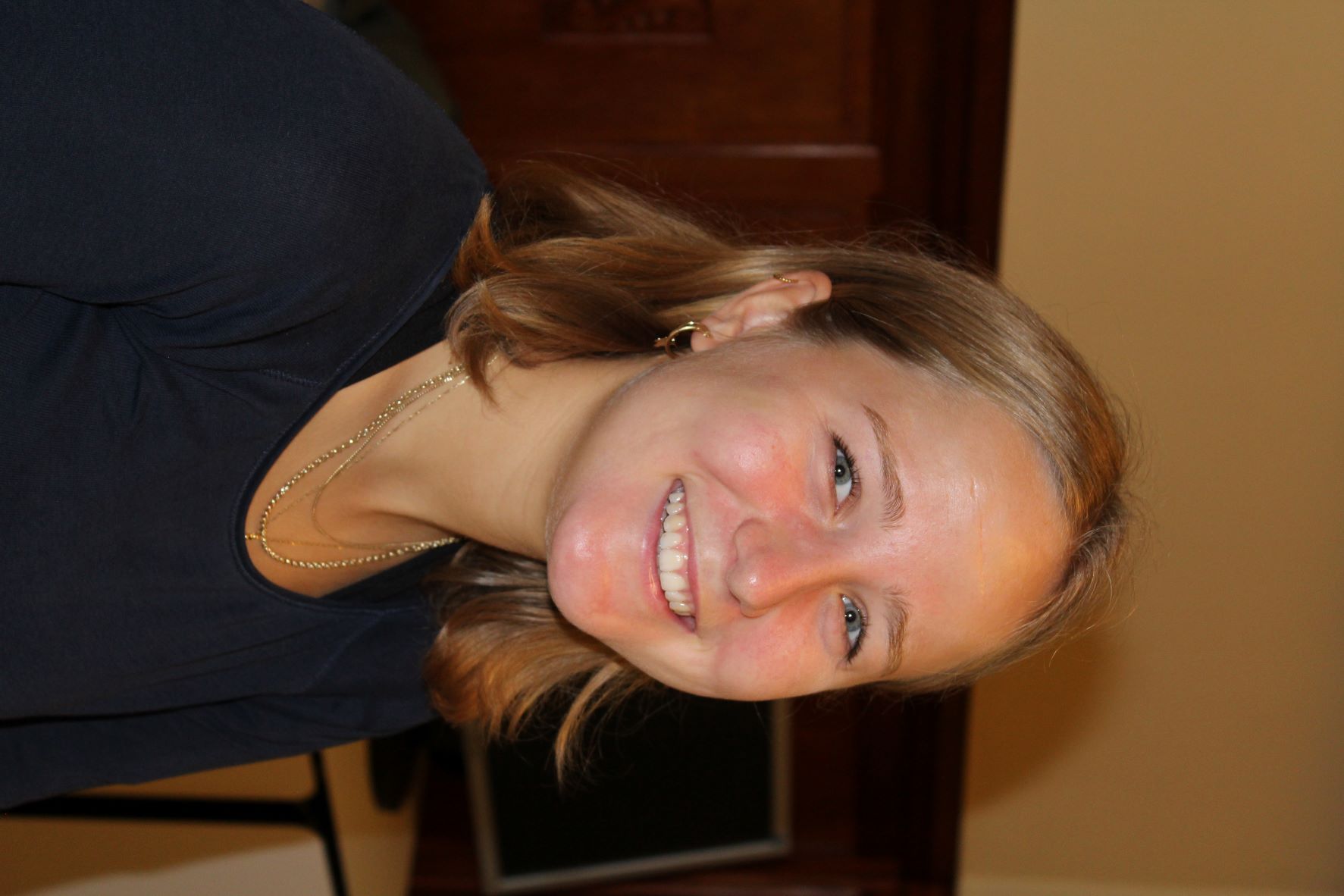 For the past 13 years (Assessment of a successful partnership), CegeSoma has benefited from the efficient assistance of a German volunteer through the Aktion Sühnezeichen Friedensdienste (ASF) and the European Solidarity Corps. Julika Schulze joined CegeSoma in mid-September 2022. She is working in the documentation department (encoding data from the files of resistance fighters for the 'Wikibase Resistance' project; classification of photos from the Sipho / Germany collection) welcomes visitors one afternoon per week and helps in the practical organisation od events.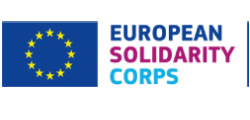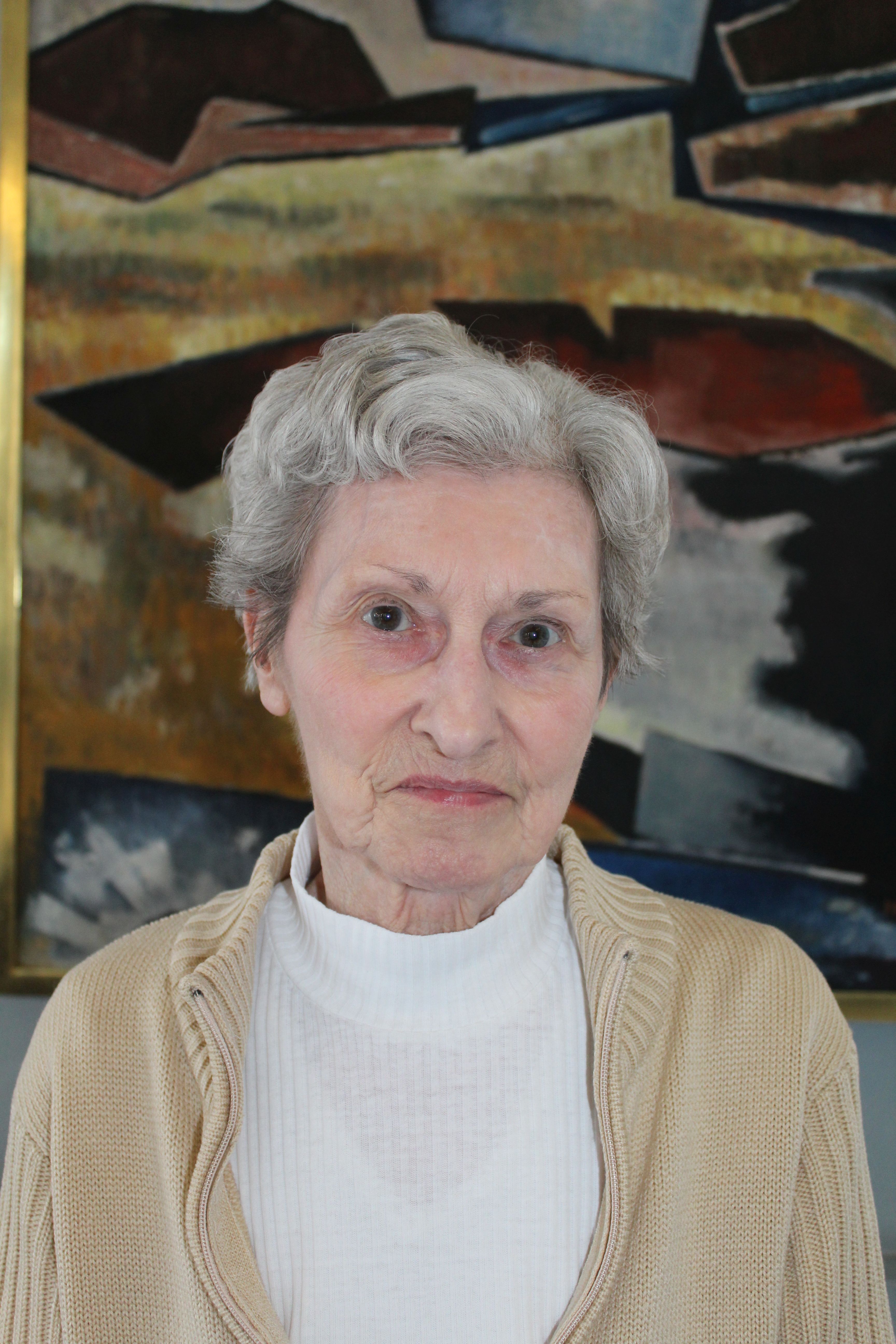 Mania Kozyreff works for the library under the responsibility of Alain Colignon. She is a retired librarian at UCLouvain in Louvain-la-Neuve, Faculty of Philosophy, Arts and Letters (history). Mania Kozyreff joined CegeSoma in 2005 out of personal interest. She is responsible for press clippings and identifies the people listed in keywords in the Pallas catalogue.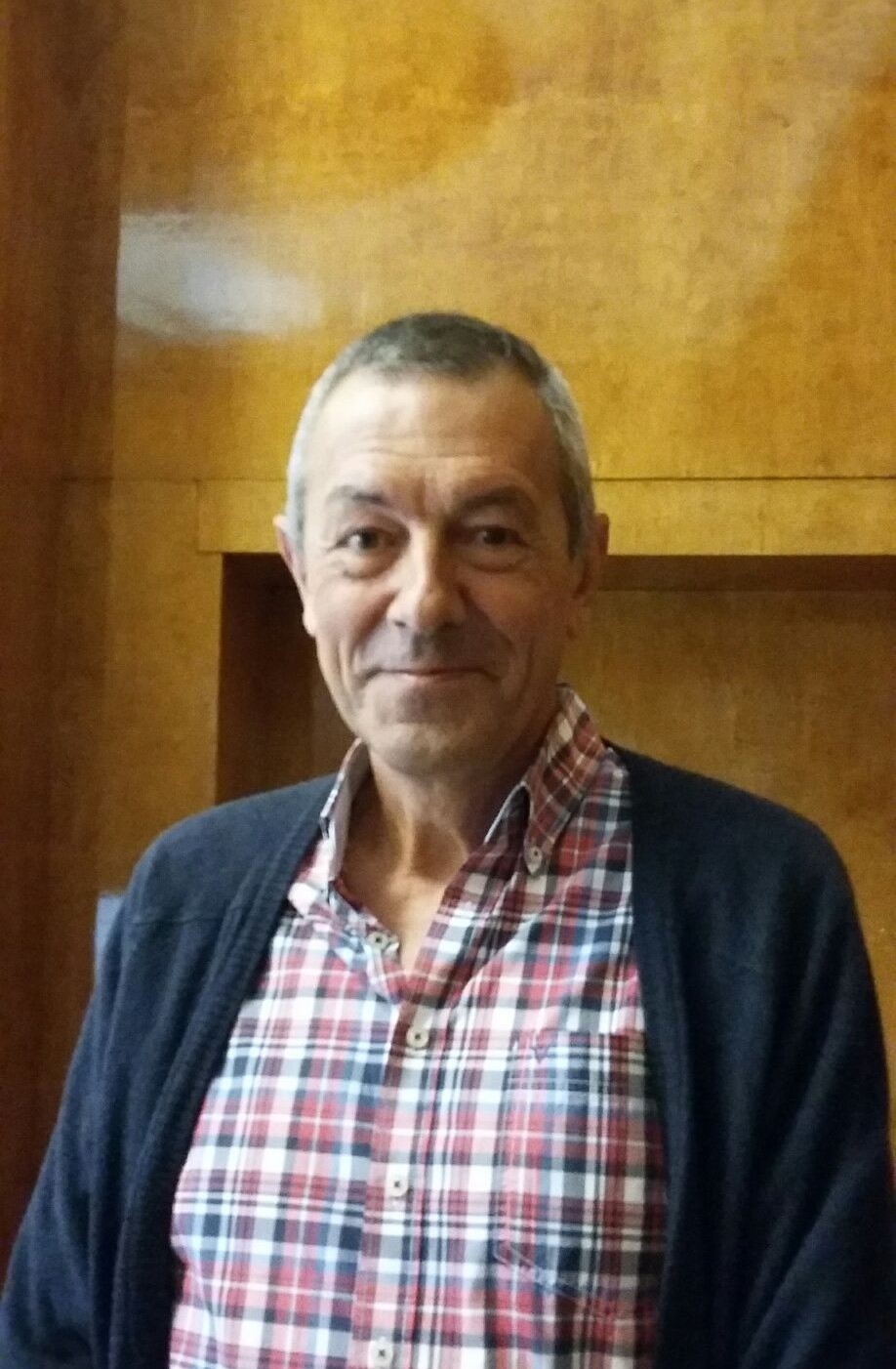 Francis Lambrechts is a sales engineer by training and exercised his last professional activity in the field of human resources management at Orange for about twenty years, until his retirement in September 2016.
He arrived at CegeSoma in May 2017 and files archives every Monday and Thursday afternoon. His interest in CegeSoma is linked to family reasons (his father was a RAF pilot).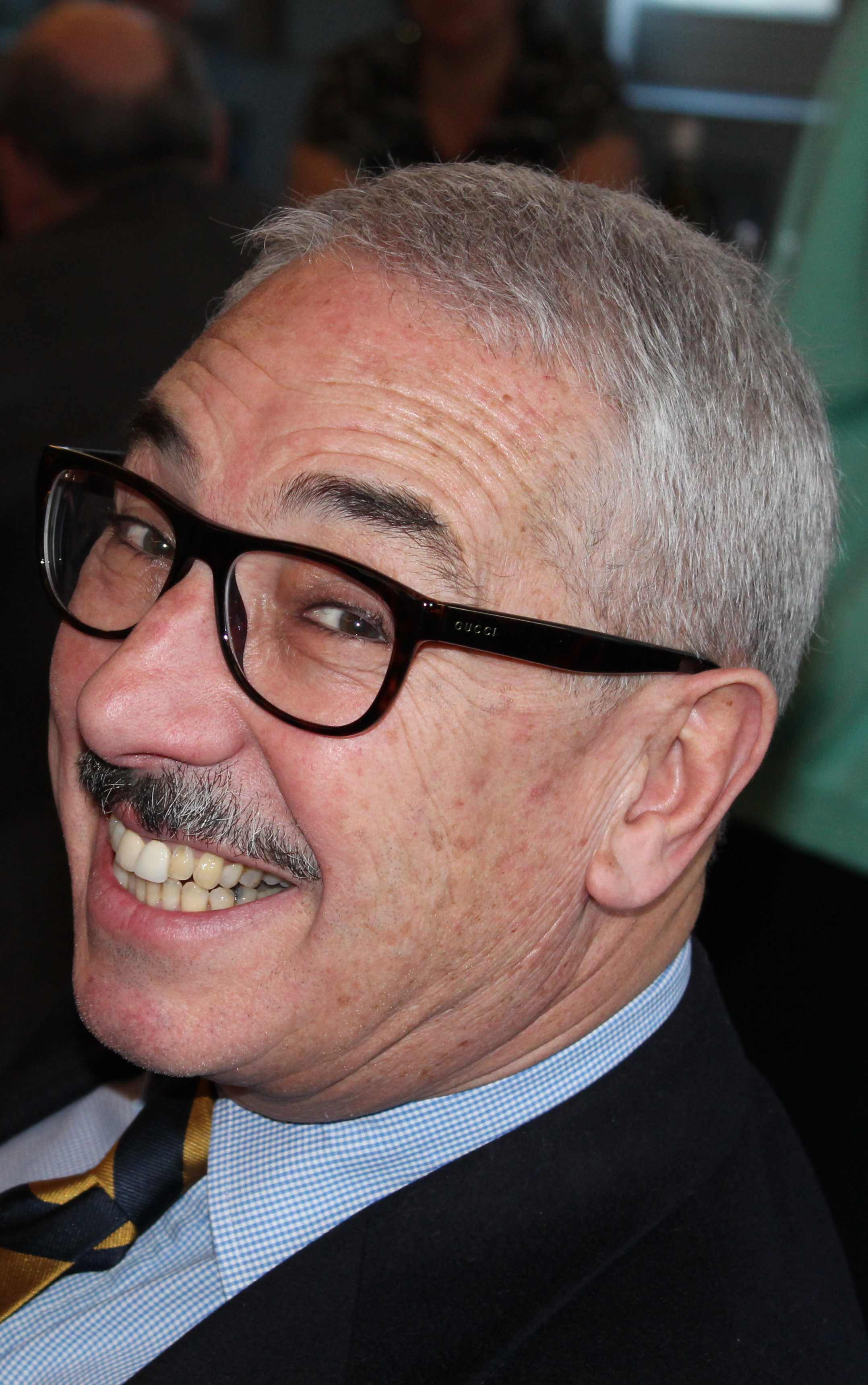 Dirk Martin is a doctor in history from VUB. He worked at CegeSoma as a scientific collaborator from 1979 until 2016. He was in charge of the Documentation department for many years and was acting director of CegeSoma in 2016. His research bears on the foreign policy of Belgium before, during and after the Second World war, municipal policy during the interwar period and various aspects of the history of the occupation. As a member of the team of volunteers since 2018, he mainly pens translations of scientific texts.
Yvette Martin holds a diploma in business management and insurance brokerage. Thanks to her interest in contemporary history, especially in the history of the First and the Second World War, and due to her family history, she decided to join our team of volunteers in august 2020. She draws up lists of individual files on members of the Resistance.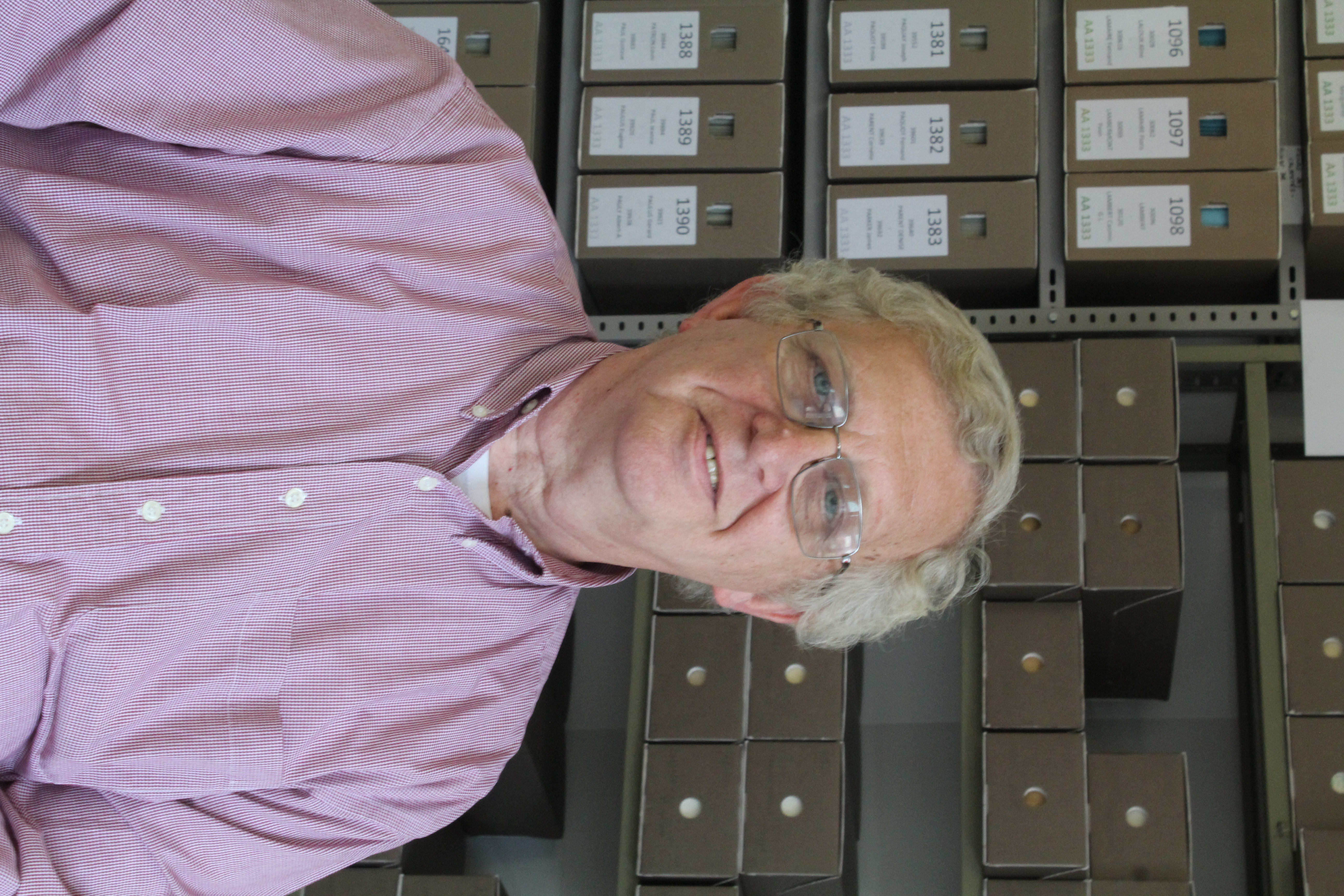 Pierre Mortier is a retired "financier". He held different positions at a large bank, in Bruxelles and for seven years in Paris as well. He was furthermore teaching assistant in financial analysis for 23 years at the Executive Master in Management – SBS (ULB). He is an avid enthusiast about the history of the 20th century and has regularly set foot in the reading room of CegeSoma for research into the Resistance (his father and uncle were active within a Service de Renseignement et d'Action (SRA) as from September 1940 and were deported to Germany). In June 2021, he joined the team of volunteers, in which he elaborates lists of individual files of Resistance members.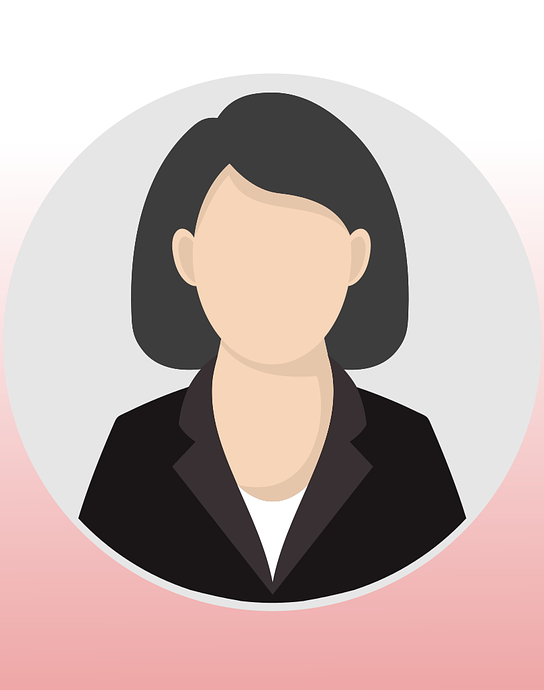 Cecilia Melaerts-Saerens holds a PhD in Literature and Philosophy (classical philology) from the Vrije Universiteit Brussel. She was a full-time associate professor at the VUB, retired since 2016. Then, for a short time, she was employed as an editorial assistant by the Société d'études latines de Bruxelles for the journal Latomus. In addition to her volunteer work at Cegesoma (project Wikibase Resistance), she also contributes to the Bibliographie Papyrologique of the Association Égyptologique Reine Élisabeth.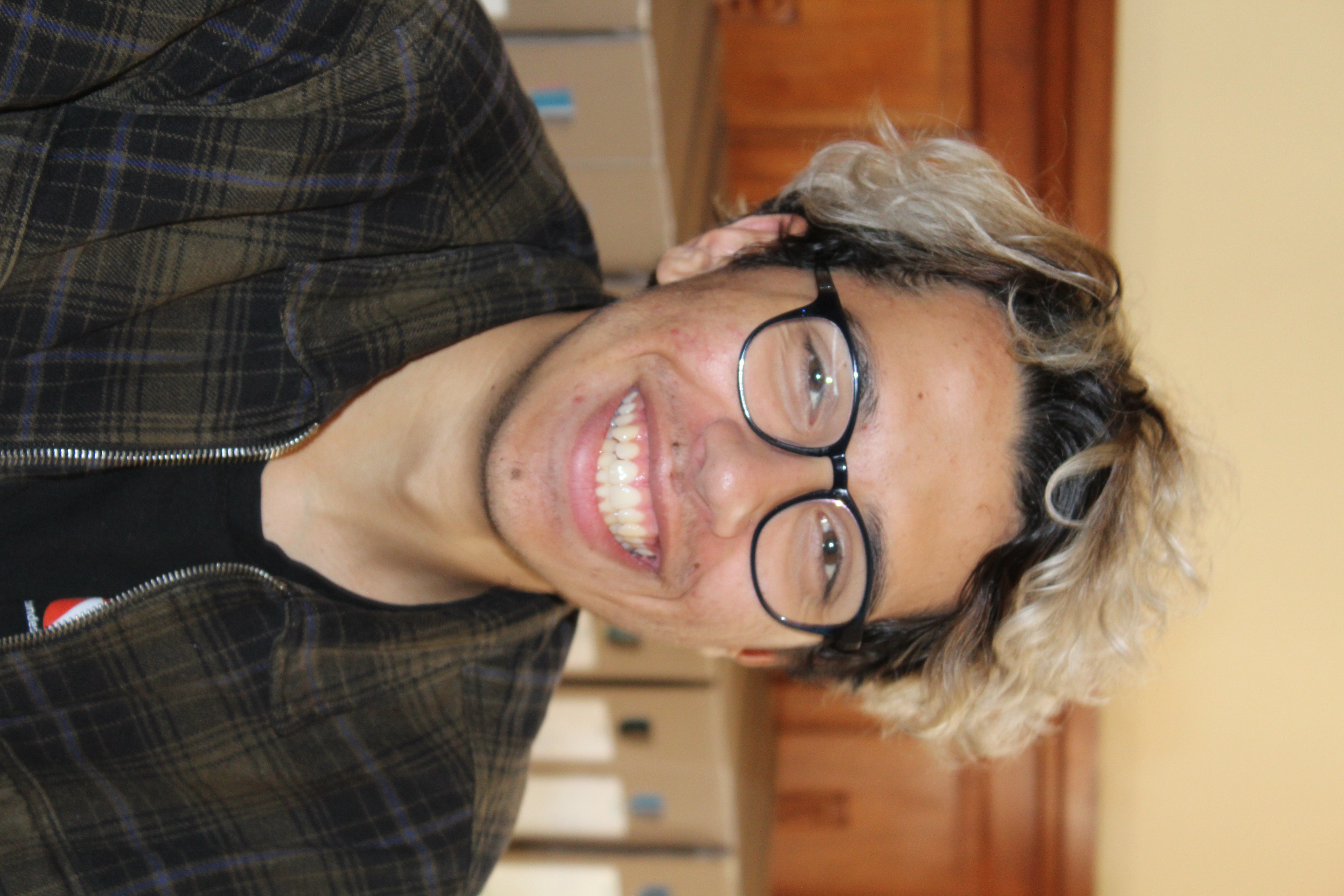 Noah Plattner is an Austrian citizen who carries out his civilian service at CegeSoma since 6 February 2023. He works at the Documentation department (encoding and processing data from the files of resistance fighters for the 'Wikibase Resistance' project) and helps in the practical organisation of events and in the communication.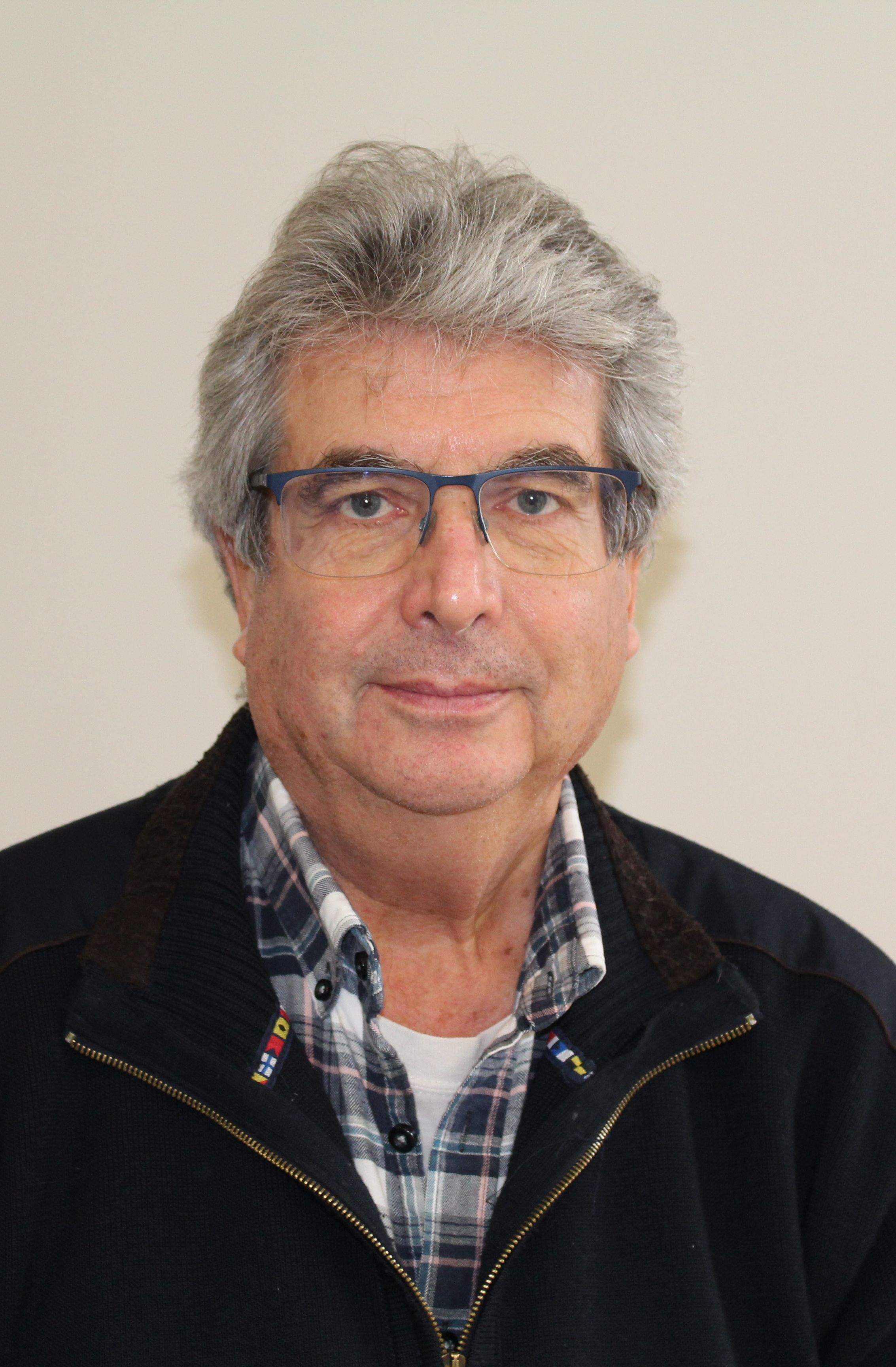 Alexandre Stroinovsky is an industrial engineer from Mons. He had a quite varied career, worked in international trade and for INTAS (agency of the European Commission) here he served as intermediate between the IT department and scientific experts within the framework of research project development. Alexandre is retired since 5 years and wants to let CegeSoma benefit from his experience in IT. His interest lies in history in general, and in archives in particular. Since March 2020, he draws up lists of individual files on members of the Resistance.

Jacques Sweers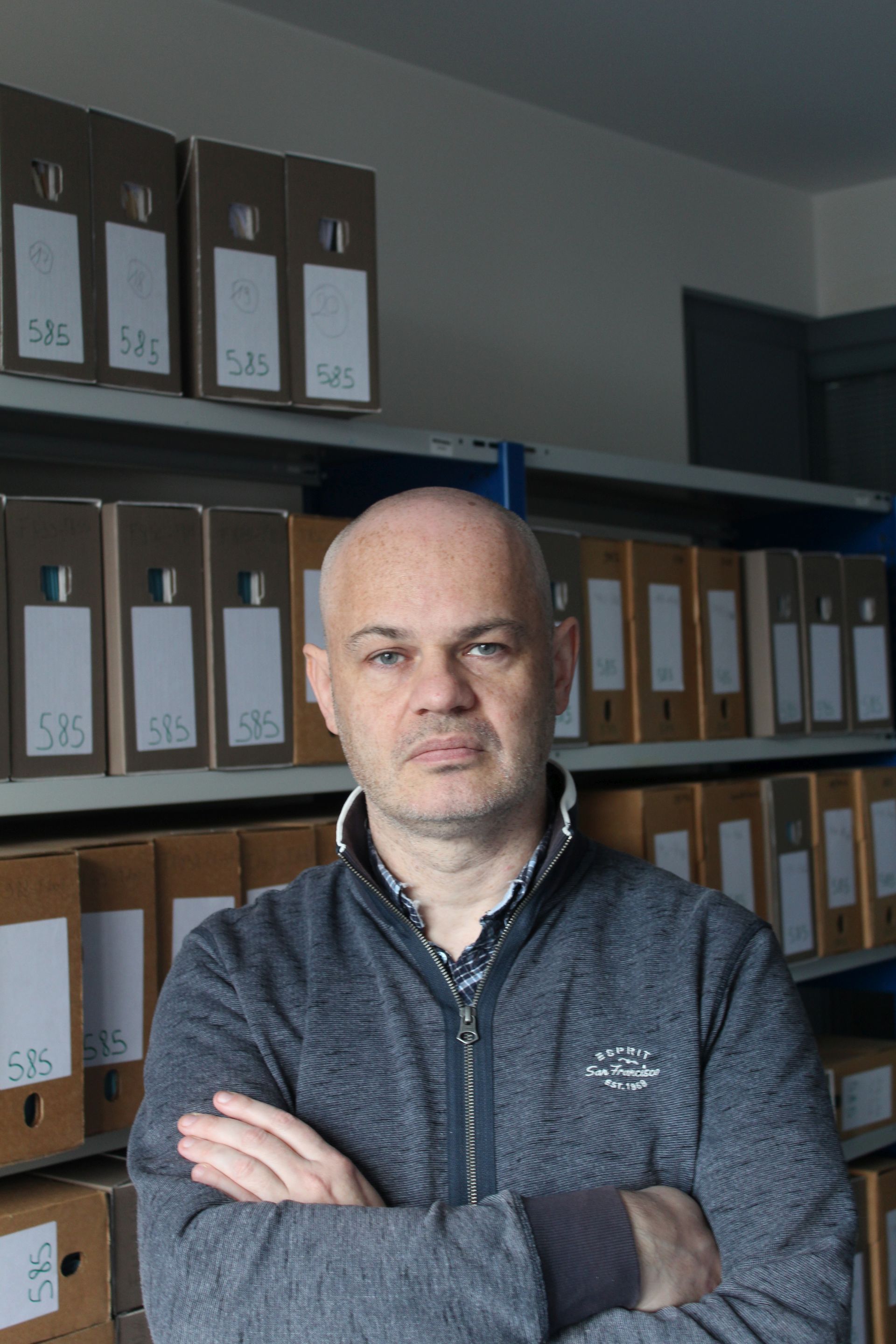 Nico Theunissen obtained a master degree in cultural sciences at the Open Universiteit Nederland. He chose as subject for his thesis the history of the Belgian animated film during the Second World War.
It is for his interest in contemporary history and especially the Second Word War that Nico has been volunteering at the CegeSoma since 2010, making inventories of the archives. He is also the secretary of the association 'Friends of the Fort of Breendonk' that supports the Mémorial in its different tasks.