Frantz Van Dorpe : a resistance member against liberal democracy.
Public History Meetings of CegeSoma (2021 - 1)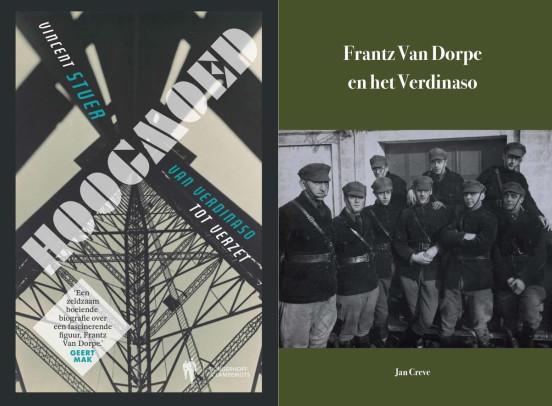 Lecture and debate (in Dutch), guest speakers: Jan Creve and Vincent Stuer, authors of two recent books.
Debate moderated by Koen Aerts (CegeSoma/UGent)
In terms of temperament and ideology, the young Verdinaso member Frantz Van Dorpe (1906-1980) seemed to be predestined to join the collaboration in 1940, but his world view was larger than that of many of his colleagues at Verdinaso, so in 1940-41 he made choices that would eventually lead him to armed resistance.
The case of Van Dorpe illustrates that te phenomenon of (armed) resistance cannot be reduced to a simple opposition between democracy and 'fascism' and that the fight does not stop with the end of WWII.
The character of Frantz Van Dorpe clearly reflects the ideological kinship between conservative / catholic circles and the anti-democratic Verdinaso in the 1930s and at the beginning of the occupation, and their readiness to work together.
Is a continued anti-democratic attitude of many members of the resistance the reason why it played no significant political role after the war?

Guests: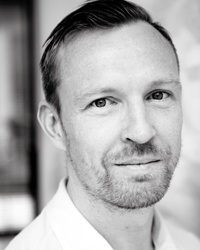 Vincent Stuer (born 1975) studied political sciences at UGent and University of Leeds (VK). For over two decades he worked behind the scences of Belgian and European politics as spokesperson and writer for people such as Open VLD party chair, foreign minister and European Commissioner Karel De Gucht, President of the European Commision José Manuel Barroso, and the Dutch D66 delegation to the European Parliament. He currently works for Guy Verhofstadt as co-chair of the Conference on the Future of Europe. He also wrote books about European history and current events, and a theatre monologue about the psychology of the Homo Politicus. His book about Frantz Van Dorpe, Hoogmoed—Van Verdinaso tot verzet, was published by Borgerhoff & Lamberigts (2021).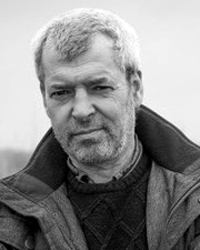 Jan Creve (born 1962) studied history at UAntwerpen and UGent. He lives in Kieldrecht in a remote corner of the Waasland polder area and teaches history at Broederschool Humaniora in Sint-Niklaas. In addition, he is spokesperson of the action committee Doel 2020 and member of the municipal council for the independent list "Beveren 2020". He has published about Flemish nationalism, Verdinaso and local history. His book about Frantz Van Dorpe en het Verdinaso was self-published (2021).


Modérateur :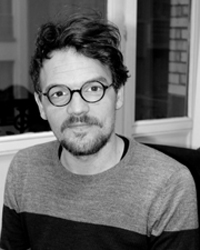 FED-tWIN researcher Koen Aerts (born 1983) is principal research assistant at CegeSoma, furth operational directorate of the State Archives and professor at the University of Ghent. He has published various articles about the collaboration and the repression in Belgium. He was chief editor of Was opa een nazi?"/"Papy était-il un nazi ? (2017) and took the initiative for the creation of a reference website about the Second World War, realised by CegeSoma/State Archives(www.belgiumwwii.be). His study Kinderen van de repressie (Polis, 2018) laid the basis for a documentary series about war children, in particular regarding collaboration (2017 and 2020) and resistance (2019 and 2022), broadcast on Canvas and RTBF.