Was Grandpa a Nazi?
On the Trail of the War Past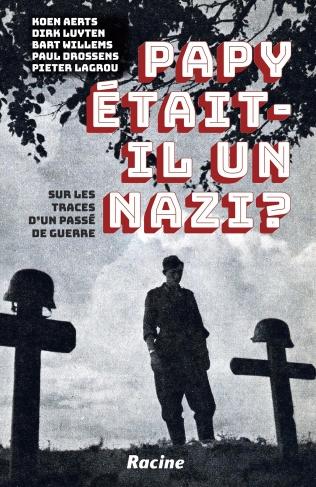 Staff members from the State Archives / CegeSoma have made an essential contribution to this important book which is primarily a research guide. Its purpose is to indicate to all those wishing to obtain concrete information on family members (parents, grandparents) who were confronted with the repression of collaboration after the Second World War, how to access archives likely to provide them this information.
The different sources are presented in the form of a reference sheet explaining where the source can be found, how it can be read and what information it gives. The first part of the book offers a brief and clear overview of more than 50 years of research on the collaboration and its repression. Written in a very accessible language, 'Was Grandpa a Nazi ?' is primarily intended for the general public. Illustrations, tables and graphics facilitate its use. Obviously researchers will also benefit from it.
A guide for those who want to know more about their family's wartime past