Les prisonniers de guerre allemands en Belgique après la Seconde Guerre mondiale (German war prisoners in Belgium after the Second World War)
CegeSoma Public History Meetings (2022 - 1)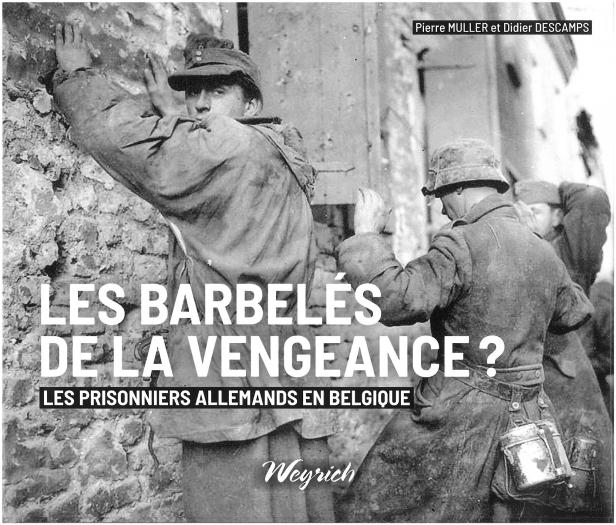 Conference-debate (in French) with guest Pierre Muller (War Heritage Institute)
A discussion led by Alain Colignon (CegeSoma/State Archives)
From 1945 to 1948, one of the largest detention complexes ever to exist in Belgium was located in the small town of Erbisoeul. Over fifty thousand German war prisoners transited, lived and worked there. CegeSoma is pleased to resume its Public History Meetings after several months of interruption. As our first guest, Pierre Muller shall present the history and unprecedented scale of this prison camp, as well as the living conditions of the prisoners and their relationship with the guards and local population. He shall also shed light on the key role that the camp played in the economic recovery of post-war Belgium.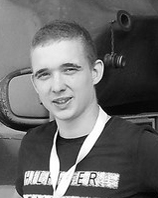 Pierre Muller holds a degree in History from Catholic University of Louvain (UCL); he currently works for the War Heritage Institute and writes a doctoral research study about German war prisoners detained in Belgium after the Second World War.
In addition to this topic, his main field of interest is the history of mechanical warfare. He shall soon publish a work about the ten main tank battles of the Second World War, including those on Belgian battle grounds, in collaboration with Mathias André, assistant doctoral student at UNamur …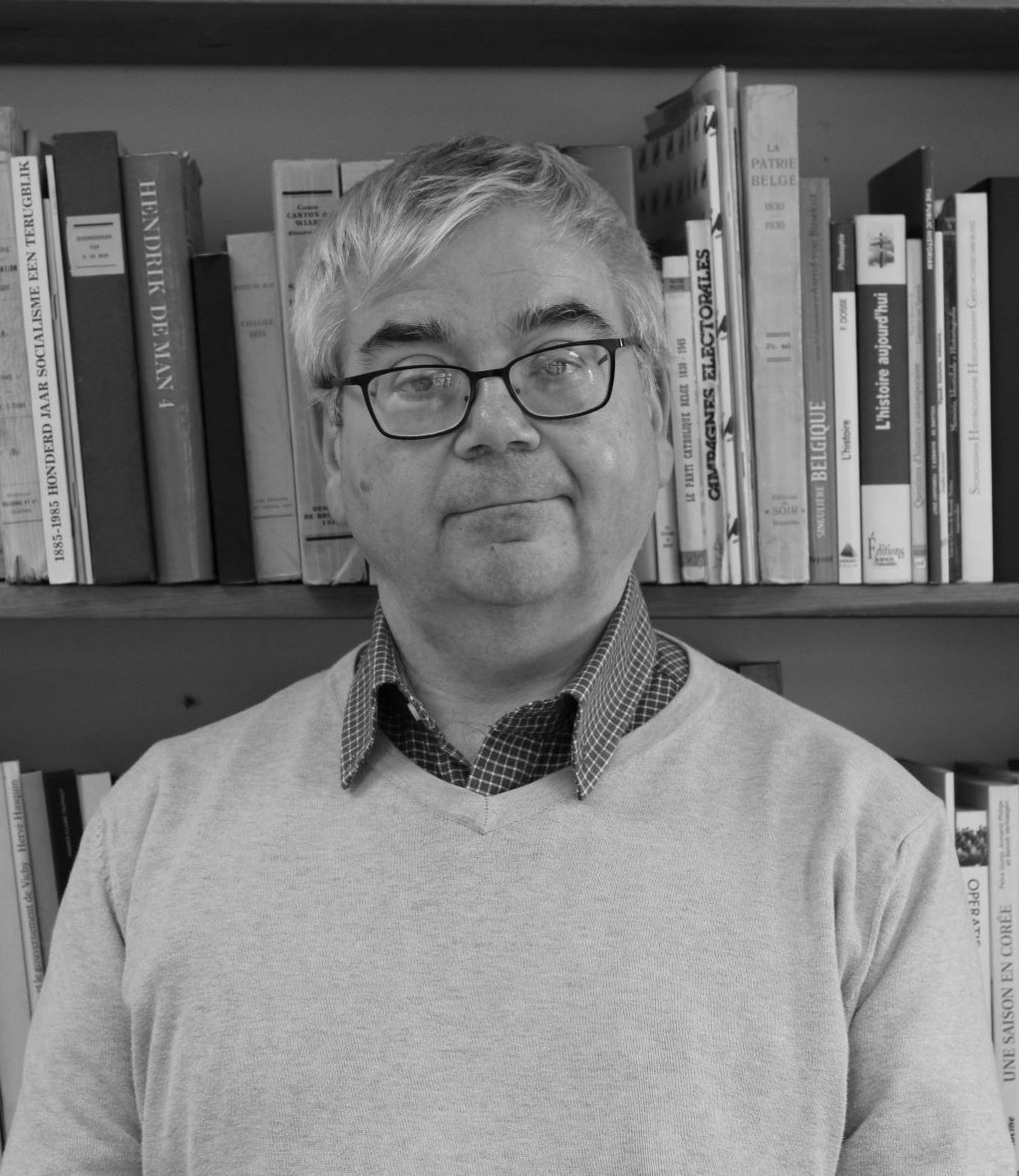 Alain Colignon is a historian from University of Liège. He heads the library of CegeSoma/State Archives since many years.
Furthermore, he is the author of various works on the history of the occupation and the private life of the population in wartimes; he further specialises in the study of the Collaboration and the Resistance, and currently works on a publication about Walloon society in the years 1930-1940.