The rescue of Antwerp diamonds in May '40.
Public History Meetings of CegeSoma (2022-6) - Invitation of the non-profit association 'The Friends of CegeSoma'.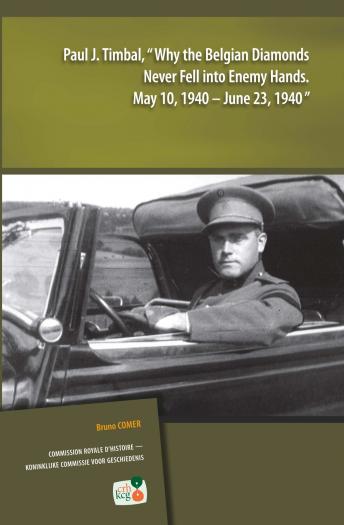 Conference-debate (in Dutch) with Bruno Comer as guest speaker
.
A discussion led by Dirk Luyten (CegeSoma/State Archives).

We are at the beginning of World War II in Belgium and the rapid advance of the Germans is causing havoc throughout the country, even in its highest circles. In this chaotic situation, a banker, Paul Timbal, flees the Pelikaanstraat in Antwerp towards Paris. In his car, two sealed safes containing a real fortune in diamonds. Six weeks later, mission accomplished, the precious cargo ends up in the vaults of the Diamond Corporation in London thus escaping the Nazis. Bruno Comer has come to tell us the story of this incredible transport, mentioned in the Memoirs of General De Gaulle, through the much more precise manuscript version by Paul Timbal, discovered in the archives of the Antwerp Diamond Bank. This little-known story is said to have inspired Ian Fleming's novel, 'Diamonds are forever'…
The association 'Les Amis du CegeSoma' has the great pleasure to invite you on Wednesday 21 December for a public History Meeting, in the company, for once, of one of its own members, Bruno Comer, who will be interviewed by Dirk Luyten (CegeSoma).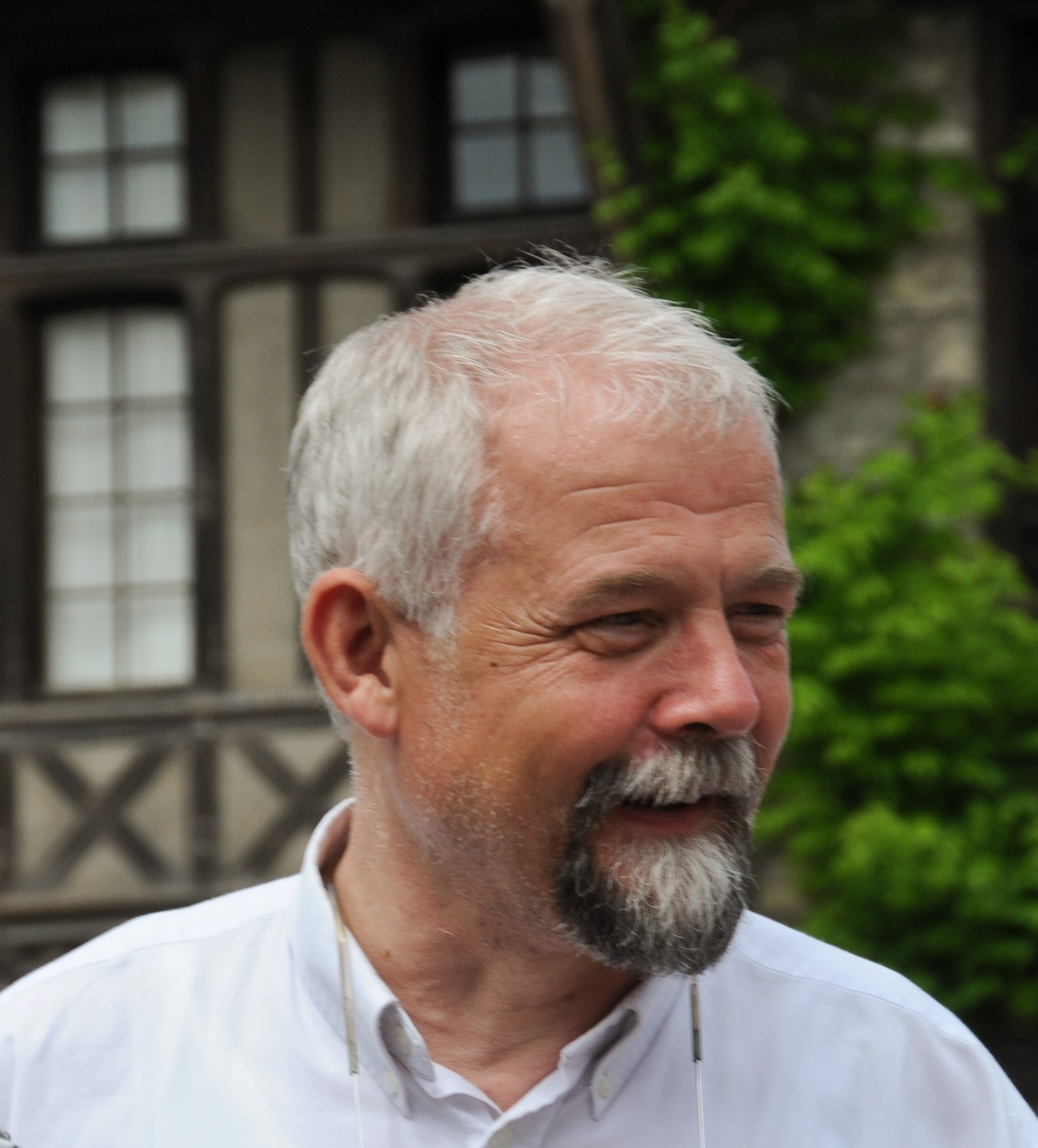 Bruno Comer studied law at the KULeuven and international politics at the Johns Hopkins University in Bologna. A retired executive of KBC Bank & Insurance, he authored several children's and youth books and two general interest books, 'Kapitalisme zonder cijfers' and 'Mei '40: de onbegrijpelijke nederlaag'. Together with journalist Chaim Even-Zohar, he published a history of the Antwerp Diamond Bank. In the archives of this bank, he found the manuscript of Paul Timbal, which has been published by the Royal Historical Commission. Working as a guide in Bruges, Damme and De Panne, his interests include neo-gothic architecture, the relationship between ethics and economy, and Napoleonic history, more specifically in connection with the construction of the Damme canal (Damse Vaart).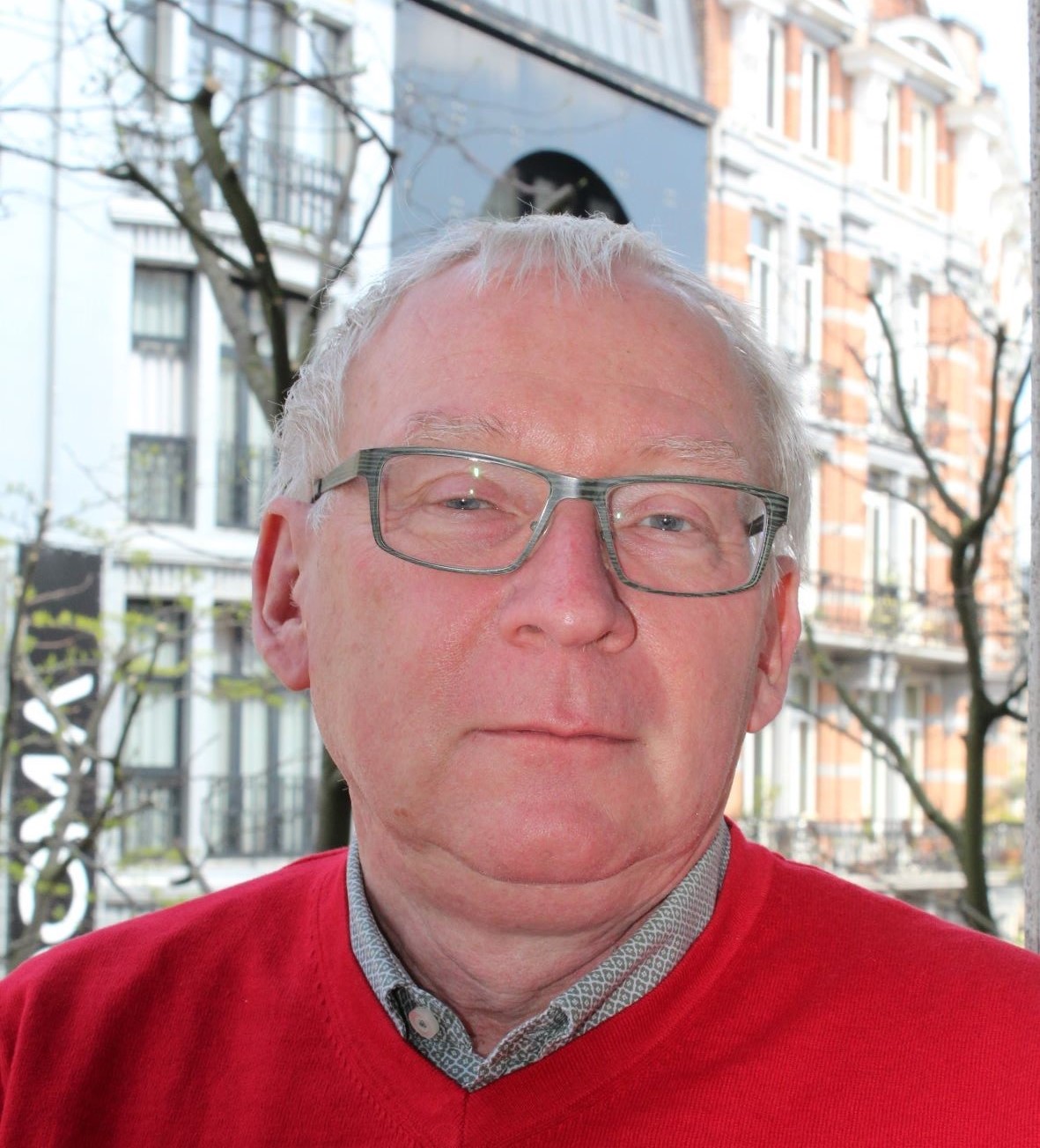 Dirk Luyten holds a PhD in history from the VUB. His research interests include social policy and industrial relations, legal history (in particular social and criminal law), the socio-economic history of World War II and the repression of collaboration after WWII.
He coordinates the research sector at CegeSoma.