Reading rooms of the State Archives exceptionally closed on Tuesday 26 October 2021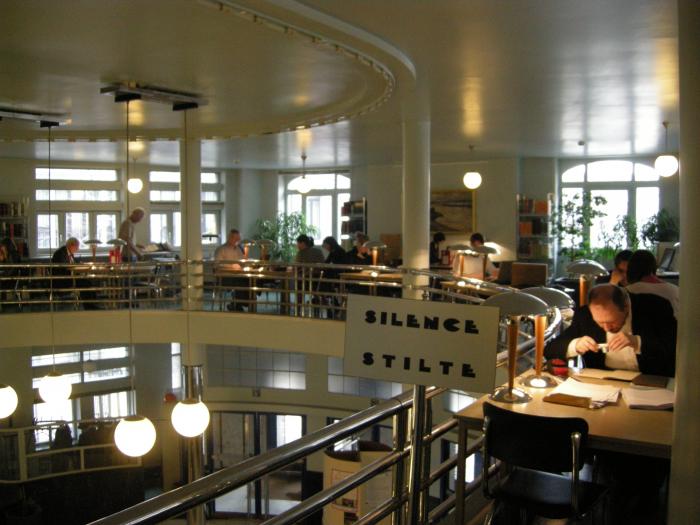 Under the French rule, two major archive laws were enacted in Belgium. The law of 25 June 1794 provided for the creation of a central archive repository for the French Republic and established the ground rule that the archives must be accessible to the citizens. A second law of 26 October 1796 stipulated the creation of an archive repository in each main city of the Departments. Thus, 26 October is considered as the date of establishment of the Belgian State Archives.

So this year, we celebrate our 225th anniversary. After a long and trying period of 'working at a distance' we would like to bring together all of our personnel to celebrate 225 years State Archives. Our reading rooms shall therefore be closed on 26 October 2021.