Le mystère de la femme sans tête (The mystery of the headless woman)
CegeSoma Public History Meetings (2023-2)
Conference-debate with guest speaker Myriam Leroy.
Hosted by Chantal Kesteloot.
On a freezing day of December 2020, the journalist and author Myriam Leroy decided to defy the lockdown rules and go for a walk around Ixelles Cemetery. Her attention was soon drawn to a tomb on which the name of a woman who died in 1942 was engraved, as well as the word "decapitated". She was in fact the first woman from Belgium to suffer this fate during the Second World War.
This was the beginning of an investigation with intimate undertones, full of dead ends and twists that culminated in a book published by Seuil on 6 January 2023, entitled Le mystère de la femme sans tête (The mystery of the headless woman). This woman was Marina Chafroff. She went to her death voluntarily in order to save 60 hostages that the Nazis were threatening to execute. She was then forgotten, although she could have become an icon. Through fictionalisation and intuition, Myriam Leroy brings Marina Chafroff back to life, renders her visible once more and lights a fire of revolt.
Between fiction and history, CegeSoma wished to initiate a dialogue with the publication of Myriam Leroy's novel. What can fiction do that history does not allow? How do these two approaches complement each other? How did Myriam Leroy manage to reveal or to imagine so many facets of the mysterious Marina? How does commitment to resistance challenge us today? And why was Marina forgotten after the war?
These are some of the elements addressed at this event. The discussion will be moderated by Chantal Kesteloot, head of public history at CegeSoma.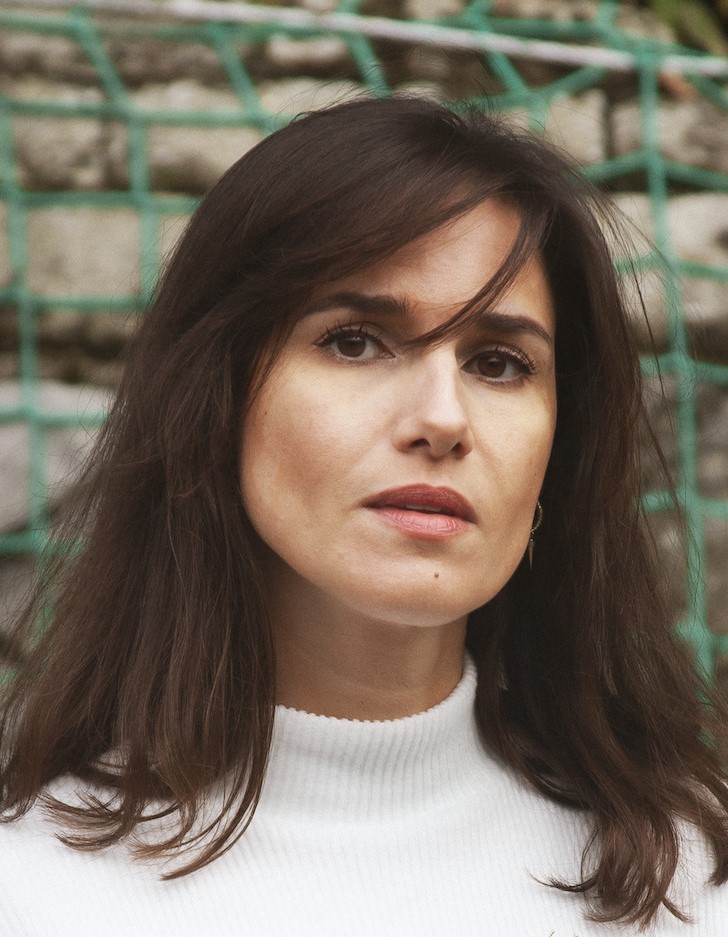 Myriam Leroy is a journalist (UCL) who taught press writing. She now works as a freelance journalist for the French-speaking Belgian press, radio and television, and writes humorous columns. She also pens and directs podcasts ('Madame', 'Tapis bleu', 'La poupée russe'...), plays ('Cherche L'amour', 'Sisters', 'ADN' at the TTO), documentaries ('#SalePute') and, especially, novels. Her book Ariane (2018) was a finalist for the Goncourt Prize for first novel, while Les yeux rouges (2019) was shortlisted for the Médicis Prize and was adapted as a play in 2021. She is currently working on the script for a television series (RTBF).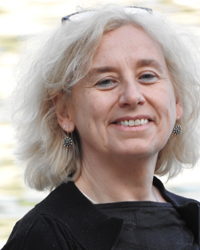 Chantal Kesteloot
is the head of public history at CegeSoma/State Archives. She is particularly interested in the phenomenon of commemorations and the place that the past has in public space with particular regard to odonymy.
She coordinates
the website Belgium WWII
and is the author of various publications, including
Quand l'image fixe la mémoire. La Résistance et les photos de presse (septembre 1944 - mai 1945)
, which was published in 2022 in the Journal of Belgian History.