'Een Verzwegen Leven' (A covert life)
Public History Meetings of CegeSoma (2023-3)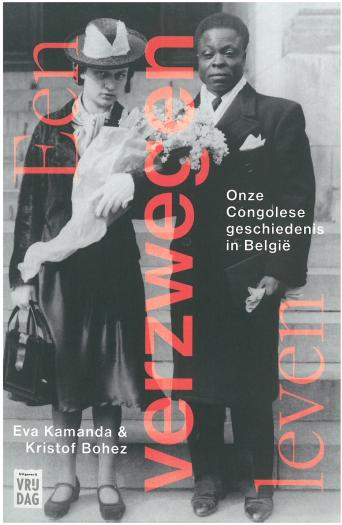 Conference-debate in Dutch with guest speaker Kristof Bohez
Hosted by Guy Vanthemsche
'Een Verzwegen Leven' (A covert life) is the fruit of three years of research and investigation into a (family) history unknown for far too long. Eva Kamanda is the great-granddaughter of François Kamanda. The latter arrived in Belgium in 1930, more precisely in Antwerp, aboard the Léopoldville. In Antwerp, all trace is lost for six years. In 1936, he served as a model for a painting by Henri Logelain that is today conserved at the Royal Museum for Central Africa. He then became a hairdresser working from the Rue de l'Etang in Etterbeek. In 1942, he married Lucienne Berger. A mixed marriage in occupied Belgium.
In 1940, at the most 200 Congolese lived in Belgium. Most of them were associated through the 'Union congolaise', founded in 1919 to defend the interests of Congolese living in Belgium. Its members resided in Brussels for the most part. Some of them joined the resistance movement. Their history is largely unknown today. What did they do, who were mere 'Congolese subjects' at the time? What about François Kamanda? How did Belgian authorities treat them after the war? The present book, written with an empathic take on the subject, delves into these issues and opens a rather unknown chapter of the 'Congolese history of Belgium'.
For its third Public History Meeting this year, CegeSoma is pleased to invite Kristof Bohez, co-author (together with Eva Kamanda) of the book Een Verzwegen Leven (A covert life) published by Vrijdag, on Wednesday 22 March. He will be interviewed by Guy Vanthemsche.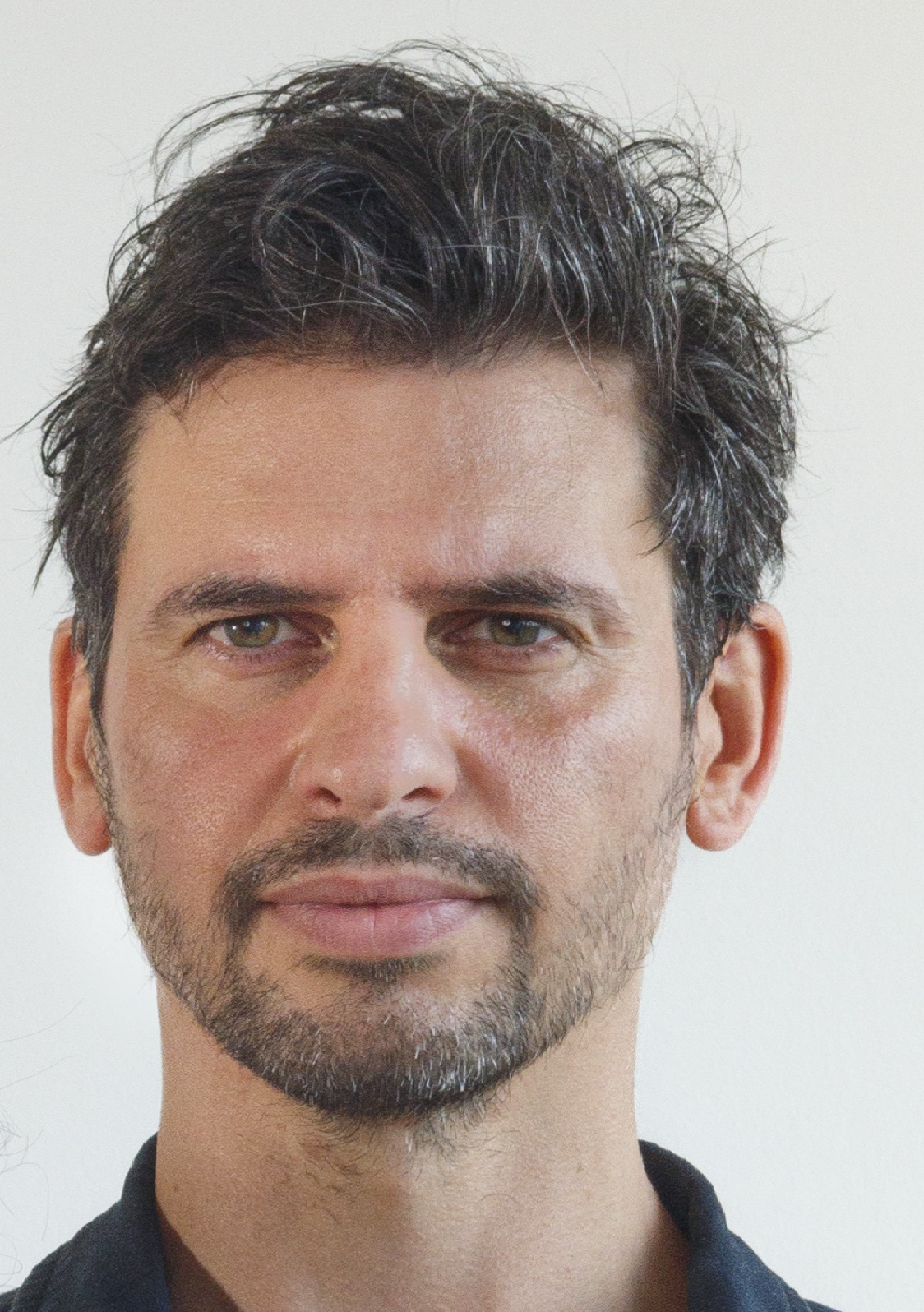 Kristof Bohez is a reporter and editor since 2005. He graduated from Arteveldehogeschool in Ghent and specialises in human interest-reports. He mainly writes for Het Nieuwsblad and Gazet van Antwerpen.
Guy Vanthemsche is emeritus professor of Contemporary History at Vrije Universiteit Brussel (VUB). He is the author of a dozen of books and countless papers about the contemporary history of Belgium. Among these publications, a book worth highlighting is one about the relations between Belgium and the Congo during the colonial period titled 'Belgium and the Congo, 1885-1980', (Cambridge University Press, 2012).