Colonisation/Decolonisation: multiple and multifaceted memories. The case of Mons.
International colloquium, Mons 6 & 7 May 2021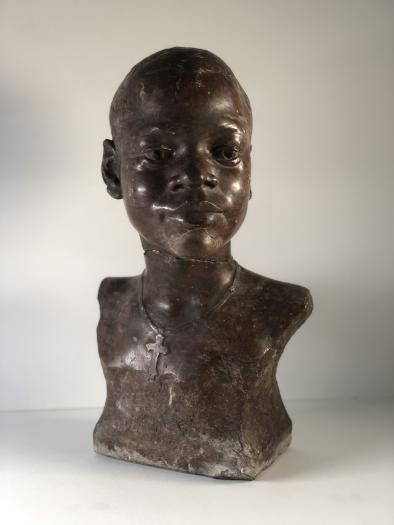 The issue of colonial and decolonial memory is currently at the heart of public debate and not a week goes by in which the topic does not make the headlines, be it with regard to demands about colonial monuments in public space, to the management of Congo by the Belgian government during the colonial period, or to the period of the Congo Free State and the role of king Leopold II.
The issue also touches on the question of multiple identities. How is the situation at local level? How do people living in Walloon towns and cities, be they former colonials, African descendants, or métis, perceive and react to these issues? These are some of the questions that shall be discussed at the colloquium in Mons on 6 and 7 May.
The colloquium is an initiative of the museum cluster of the city of Mons (Pôle Muséal de la Ville de Mons), more particularly the Mons Memorial Museum, in collaboration with the University of Mons, Saint-Louis University in Brussels, CEGESOMA, and the State Archives, that have teamed up to delve into the colonial issue in Belgium, and more specifically in Mons. The colloquium forms the first landmark in the preparations for an exhibition at the Mons Memorial Museum scheduled for May 2022.
The colloquium is centred around five main topics:
Topic 1: Colonial history and memory
Topic 2: Memories and stories. Bringing archives to life today. Which reparations?
Topic 3: Archives and testimonies about the colonial past
Topic 4: The decolonised city
Topic 5: Colonial traditions and memories in Hainaut, archives in today's context.
Illustration : Bust of Paul Panda Farnana, Collection of the City of Mons, MBA 556