EHRI (2015 - )
European Holocaust Research Infrastructure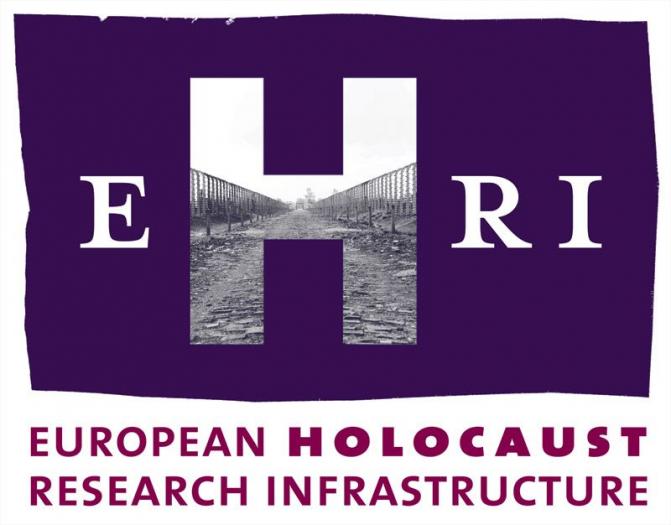 EHRI is a European research project (Horizon 2020) that supports Holocaust scholars by building a digital research infrastructure and facilitating human networks.
The Online Portal
EHRI's main creation is its online portal, where more than 200 000 Holocaust-relevant archival descriptions from 1 900 collection holding institutions are freely accessible. EHRI is a pioneer project of archival data sharing at international level that provides open access, standard-compliant and reusable content by means of free digital tools.
Learning and Disseminating
EHRI also offers a wide range of opportunities (fellowships, on-line courses and guides, workshops, conferences, a document blog) to scholars, archivists and practitioners, in order to promote new transnational and collaborative approaches to the study of the dispersed sources of the Holocaust.
A Digital Infrastructure. A Human Network