SAVE THE DATES : 23 - 25 June 2022
Colloquium - The Great(er) War of Military Occupations in Europe. Antecedents, experiences and legacies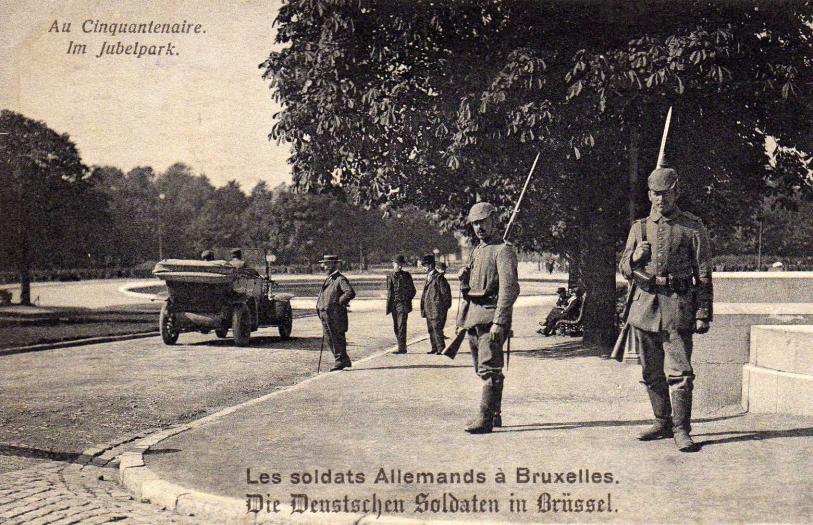 CegeSoma/State Archives and Laboratoire de recherches historiques (LaRHis)/UCLouvain are pleased to announce they will organise an international colloquium "The Great(er) War of Military Occupations in Europe. Antecedents, experiences and legacies" at CegeSoma from 23 to 25 June 2022.
The aim of these three days is to study the different forms of occupation during the Second World War and to derive better categories of analysis.
More information (program and registration) soon.