The legacy of the British PoW camp on the Vloethemveld site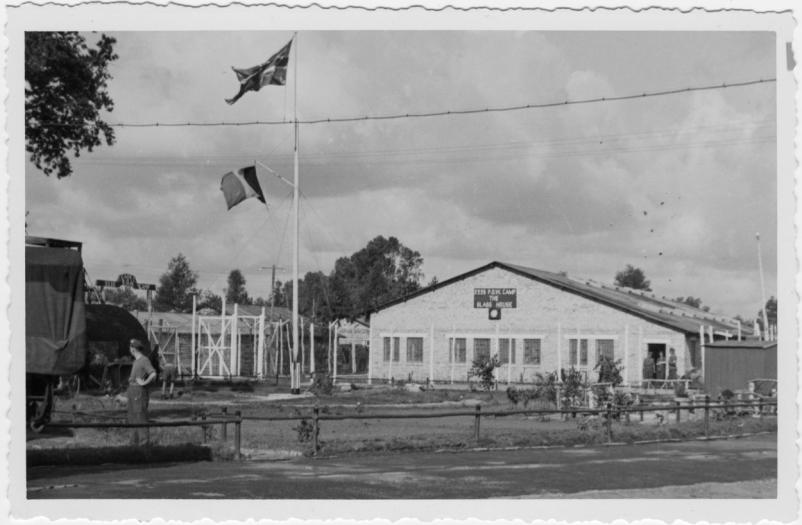 On Friday 26 and Saturday 27 November 2021, an international panel of 15 historians with expertise in the history of the Second World War and its heritage met in Zedelgem, Belgium, at the request of the municipality, to provide a recommendation on how to deal with the recent controversy over the monument "The Latvian Beehive", inaugurated on municipal land in 2018, and the development of the former grounds of a huge PoW camp in which the municipality is a partner.
None of the members of the panel has received any form of financial remuneration for their contribution. They have reached their conclusions independently, without interference from the stakeholders in the issues under discussion.
The panel is an ad hoc association of experts and in their presentation of the facts and their recommendations listed in this short report represent only themselves, in their capacity as individual researchers and regardless of their institutional affiliation. The recommendations have not been submitted to the municipality of Zedelgem for prior approval.