EHRI/CLARIN Holocaust testimonies event, London, May 2023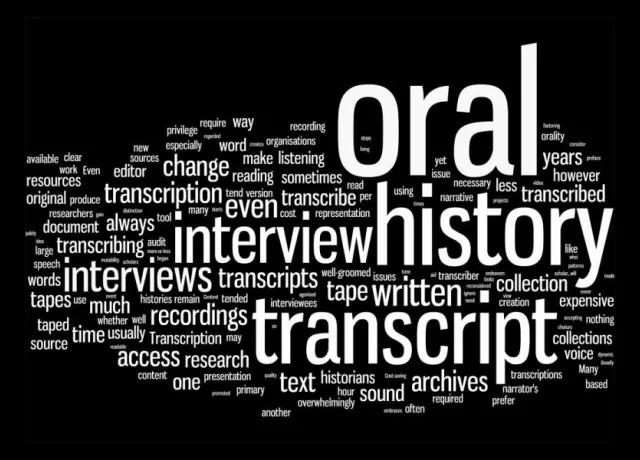 EHRI and CLARIN are partnering for a hackathon/workshop, 'Making Holocaust Oral Testimonies more usable as Research Data' (King's College London, Monday 15-17 May 2023).
This event will be practical and hands-on : curators of oral history recordings, Holocaust researchers, digital humanists and language technologists will get together to work on making oral testimony recordings more usable as research data. This workshop will use a small number of Holocaust testimony recordings, with an aim to establish a usable and reproducible workflow and toolchain to progress from digital recordings to transcribed and annotated datasets. The workshop will also focus on the challenges of dealing with geodata from Holocaust testimonies.