Call for papers
The Great(er) War of Military Occupations in Europe: antecedents, experiences, and legacies. Brussels, 23-25 June 2022.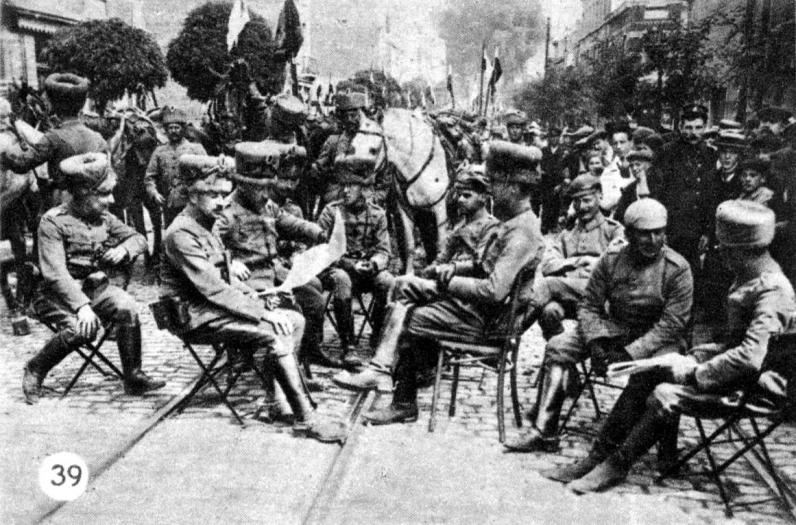 The CegeSoma and the LaRHis (UCLouvain) are organizing an international conference on the occupations of the First World War.
The event will be held at the CegeSoma from 23 to 25 June 2022.
The aim of this conference is to understand the different forms taken by the occupations during the First World War and to develop better categories of analysis by looking beyond the traditional geographical and chronological limits.
The call for papers has been launched and proposals (200 words) are due by 31 October 2021 at occupations2022@gmail.com.
For the full text of the call for papers: click here.
For any further information, please contact the organizing team at the address provided!