The Battle of the Bulge: A different perspective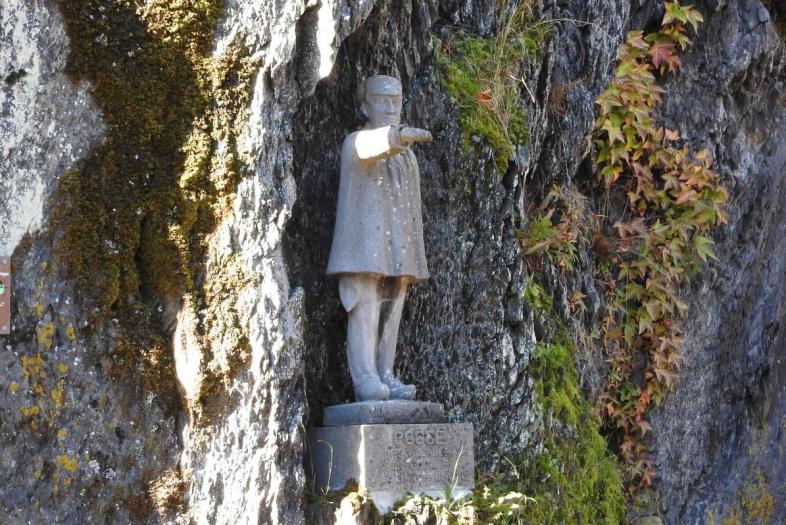 Remembrance tourism in the digital age
Remembrance tourism has developed in many places marked by the history of World War II. The phenomenon is not new, but it is somewhat different in the digital age. "Liberation Route Europe" is one of the new actors in the digital field proposing to connect places and life stories related to the history of WWII. Through short, illustrated contributions, the Liberation Route Europe website addresses a series of well-known and lesser-known themes of the history of World War II in several European countries, including Belgium, the Netherlands, France, Poland and the Czech Republic.
The troubled context of the Liberation
CegeSoma was asked to contribute to the site on two occasions. At first, several contributions focused on what was at stake during the liberation in September 1944. Inclusions of particular note related to this theme are: the infamous Courcelles massacre; the liberation of Brussels; the ceremonies that took place at the monument of the Unknown Soldier; and well-known personalities, such as the Resistance fighter René Noël and Major-General George Erskine.
Other aspects of the Battle of the Bulge
More recently, twenty-five contributions have been submitted on the von Rundstedt offensive. For a long time, the history of the Battle of the Bulge has focused on a series of strategic locations, the major military issues, and a few major protagonists of the struggle. These aspects are, of course, essential to understand the battle. But, in recent years, other actors and issues have also been discussed, allowing for a more human and local perspective. This is also an approach we have tried to adopt by revisiting a series of lesser-known episodes of the dark days of the winter 1944–1945. For example, while the battle was raging, Léon Degrelle, the Volksführer der Wallonen, believed his time had come and set up a puppet government in Limerlé. But the offensive also resulted in a series of murderous actions aimed at both civilians and soldiers, including eleven African-American GIs targeted by soldiers of the 1st SS Panzer Division in Wereth who were never held accountable for their actions, although they were prosecuted for the massacre of civilians in Stavelot. The site also helps us understand why Houffalize has a statue of Pogge, an emblematic character of Schaerbeek folklore, as well as how some 2000 German POWs found themselves in the area and what the role of the bomb disposal units was after the battle. In other words, so many aspects - among many others! - that broaden our view of the history of this battle.