The 2021 Secret Army Foundation and Gérard Willemot Foundation prizes .
Important recognition for published works on which historians of the State Archives/CegeSoma collaborated.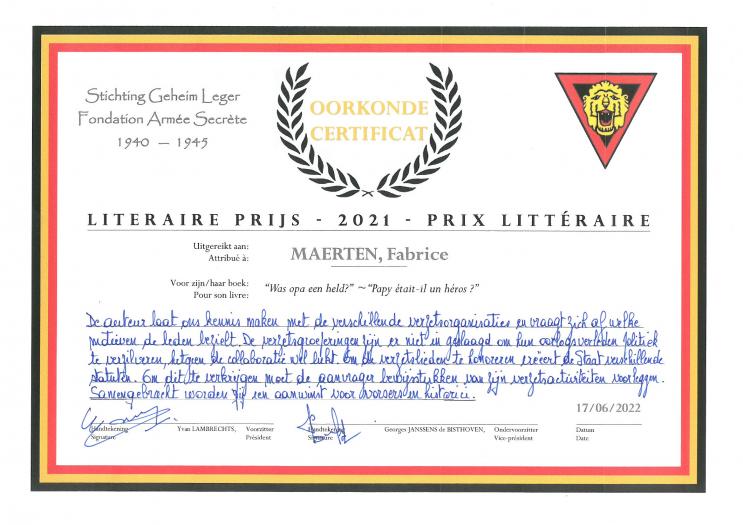 The Secret Army Foundation ('Fondation Armée secrète 1940-1945'), a legacy association for the great armed resistance movement during the occupation, awarded its 2021 prize to two books, one in French and one in Dutch, on 17 June 2022.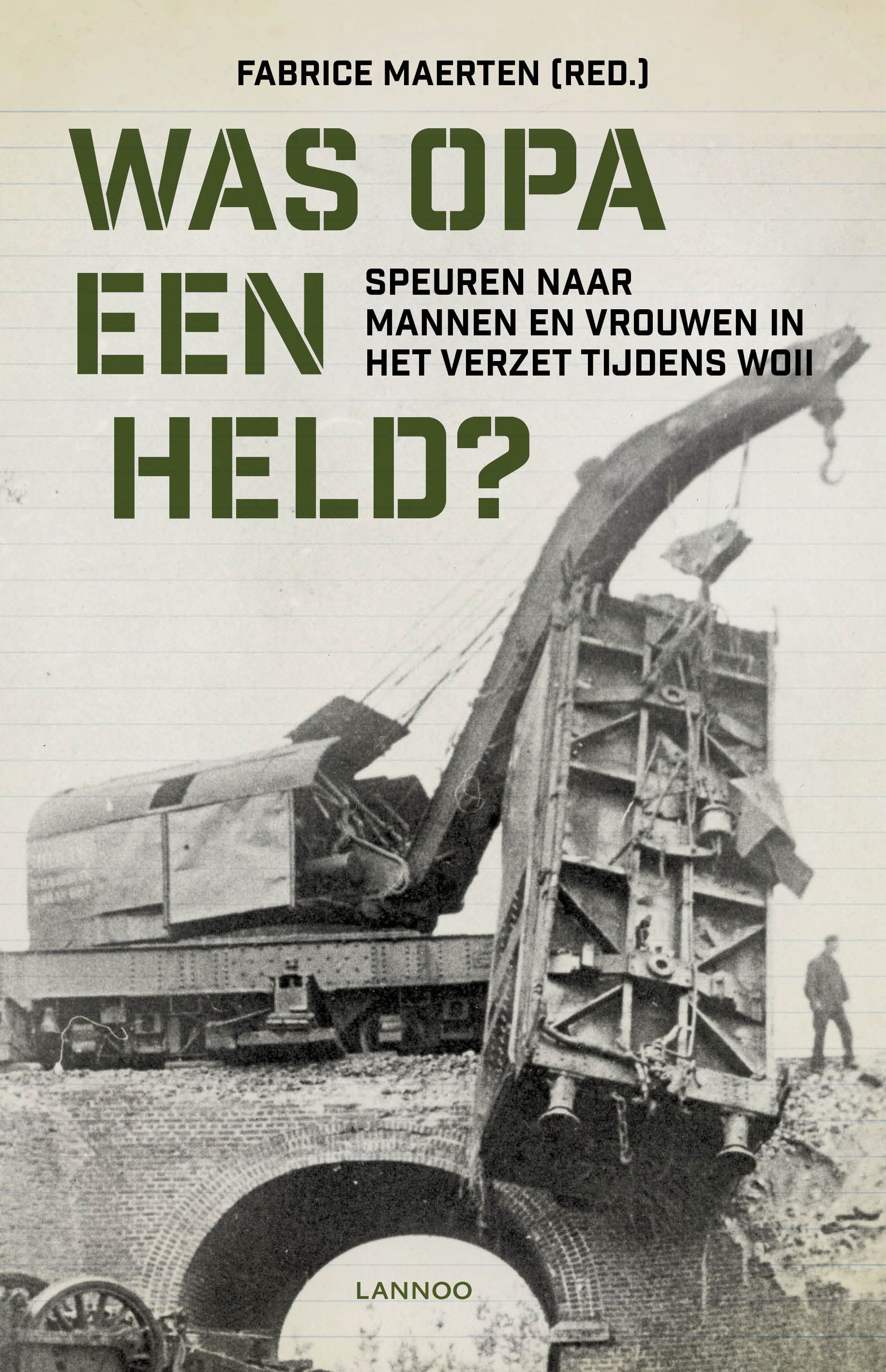 The Dutch publication, Was opa een held ? Speuren naar mannen en vrouwen in het verzet tijdens WOII** was edited by our colleague Fabrice Maerten. The director of Cegesoma, Nico Wouters, and several other members of the scientific staff of the State Archives also contributed to it.
The French publiation is a moving book about the resistance fighter Andrée Dumon, Je ne vous ai pas oubliés. Liberté. 1945.
The Secret Army Foundation's prize aims to stimulate scientific historiography, particularly by rewarding the author or authors of a publication – written in French or Dutch – that portrays people, facts or events highlighting the role of the Secret Army or the Resistance.
The criteria taken into account by the jury to determine the best study among those submitted are: originality; objectivity; degree of difficulty and complexity of the research; choice of sources; historical veracity; readability and linguistic ease; form; structure and presentation; availability to the public; and conformity with the statutory purpose of the Secret Army Foundation. Eligible works include historical memoirs, master's theses, doctoral dissertations, scientific studies, works published by a publishing house and other manuscripts, provided that they have existed for less than five years and that their content complies with the statutory purpose of the Secret Army Foundation. Works of fiction are excluded. The prize or, as in 2021, the prizes, are awarded once every three years.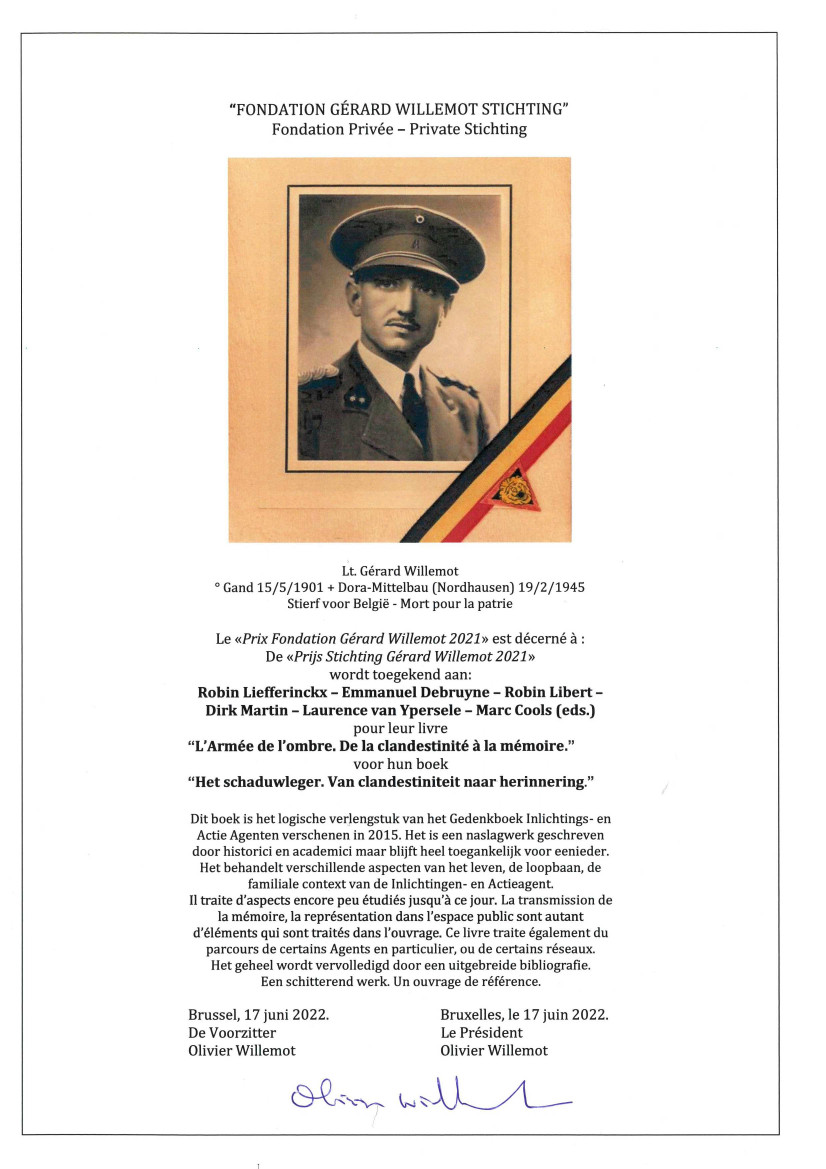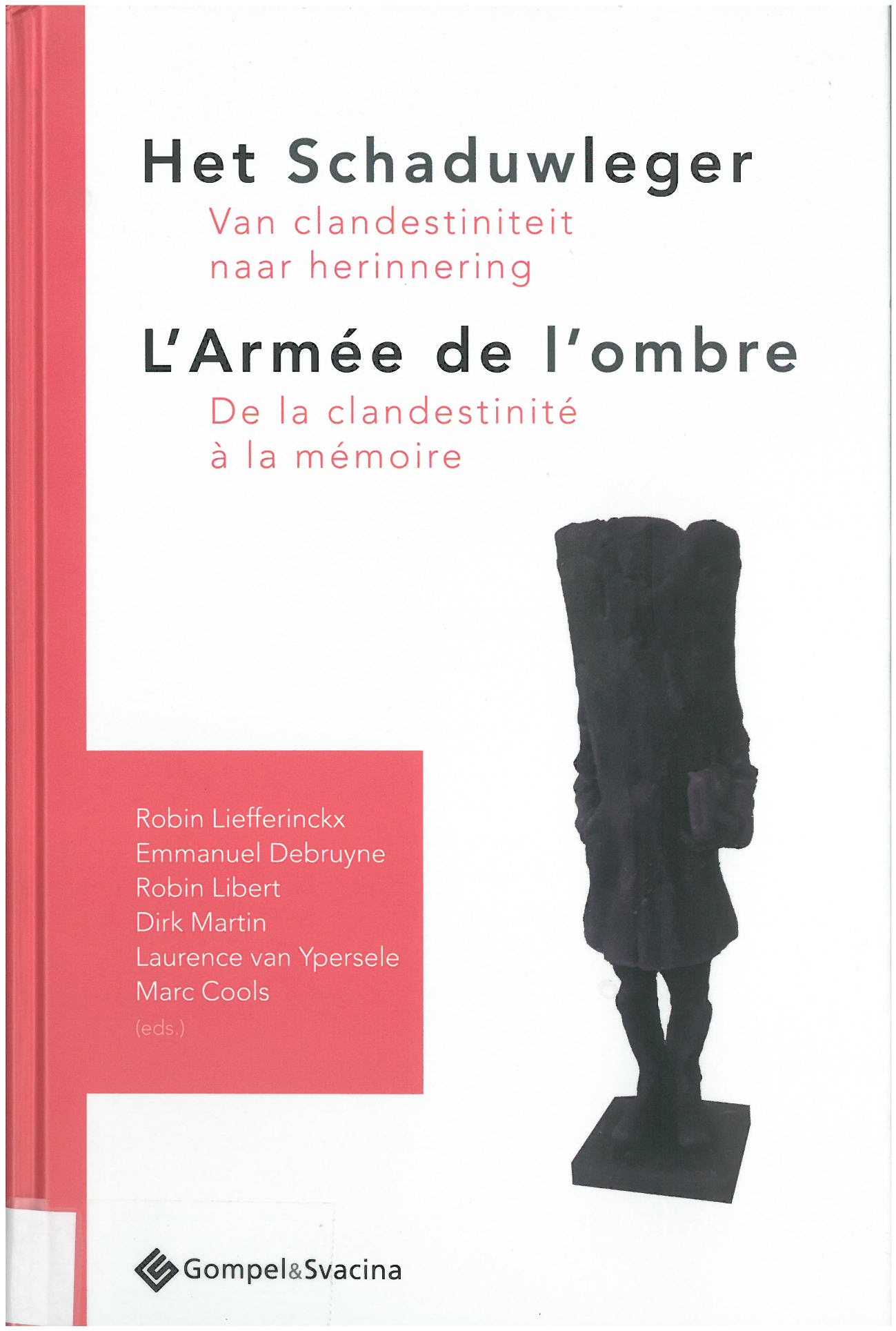 While, for a long time, the history of intelligence and field agents remained poorly known, various recent initiatives have led to a better understanding of this important group.
In 2020, thanks to the initiative of Robin Libert, Robin Liefferinckx and Marc Cools, a new milestone was reached with the publication of the book L'Armée de l'ombre. De la clandestinité à la mémoire.
This collective work addresses several essential themes: the profile of the agents; the impact of the occupying power's repression; the agents' view of death, the perception of children; and the phenomenon of commemoration and memory in the public space. Several historians linked to the CegeSoma contributed chapters to this book which has just been awarded the 2021 prize of the 'Fondation Gérard Willemot'.
** This publication also exists in French under the title : 'Papy était-il un héros? Sur les traces des hommes et des femmes dans la Résistance pendant la Seconde Guerre mondiale'.