Study day 'Young Historians'
Promotion 2022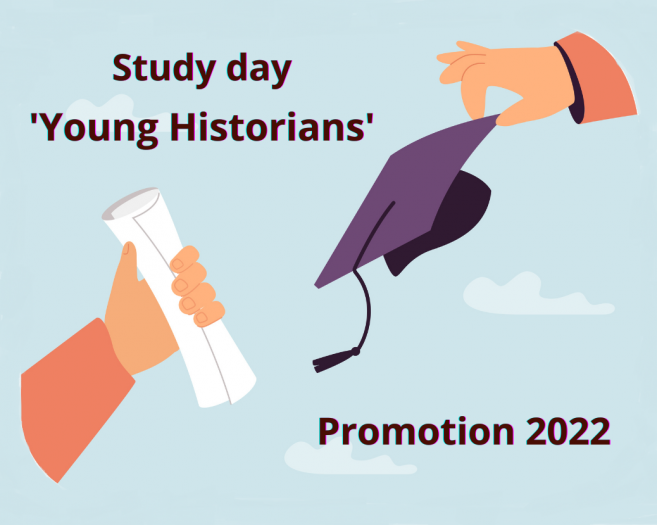 CegeSoma/State Archives is pleased invite you, on Thursday 27 April, to its annual one-day meet-up dedicated to young and talented historians who recently graduated.
This year, 26 historians will present the results of their research. The subjects are – as usual – related to the two World Wars, to the Cold War and to the Congo. They are mainly studied with regard to Belgium, but more international perspectives are not excluded.
Among the topics addressed are various aspects of life in the penitentiary system during the two World Wars, the recognition of veterans, the perception of the Russian Revolution in the interwar period, the repression of collaboration, the impact of remembrance in various forms, international relations, musical propaganda during the Cold War etc.
The history of the Belgian colony shall also be largely discussed this year, with topics related to the Force Publique, colonial and post-colonial representations, the relations between colonisers and colonised etc.
In short, it will be a varied and interesting programme that allows you to discover the latest findings and research fields explored at Belgian universities.
As always, this meet-up is open to everyone – you are all welcome!