Study day 'Young Historians'
Promotions of 2020 – 2021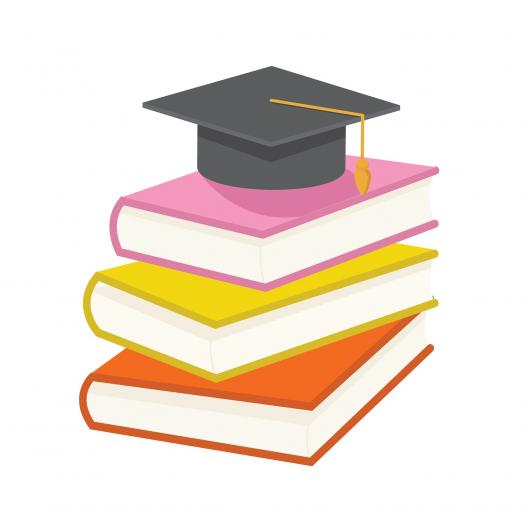 The State Archives/CegeSoma is pleased to invite you on 5 and 6 May to the now 'famous' annual study days during which the floor is given to young and talented historians who recently graduated.
This year, we offer not one but two study days. This will be the occasion for students to present the results of their research. The subjects are – as usual – related to the two World Wars and this year also to the Cold War and international perspectives.
Topics shall include the history of the Resistance, through an analysis of their networks, the engagement of women, war victims, identity, remembrance and representations. Other issues such as anti-americanism, the Vietnam war, the Iranian revolution – all seen from a Belgian perspective – shall be discussed as well, just as individual life storiesof people: an intelligence officer, or the last general of the Cold War.
This meeting is open to everyone: students, researchers, journalists, lay and enthusiast historians. Come and join us, beacause each year we discover new raw diamonds!
The full program of this study day can be found here.