Journal of Belgian History: Special edition 'Congo at war' (2018 1-2) out now!
This special edition with guest editors Enika Ngongo, Bérengère Piret and Nathalie Toussignant is dedicated to Congo during the First World War.  
It contains six innovative articles that look beyond strictly military aspects and delve into a number of issues related to international law.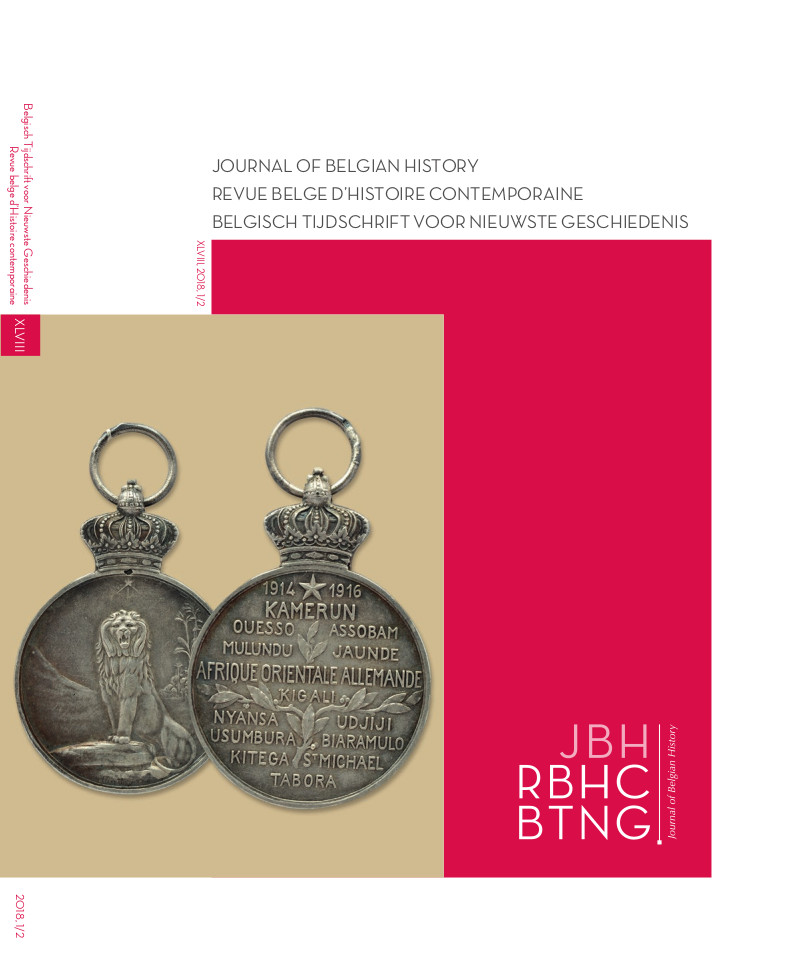 'One hundred years after the First World War' has significantly spurred research about the Great War.
 
This is especially true for European countries:  The global dimension of the conflict had indeed been poorly explored so far.

The same is true for the role of Congo during the Great War.
 
Much of what we know today is based on historical research from the 1980s or even on publications from the 1920-30s actually penned by people involved.

Today's articles are based on new research into Belgian archives, published memoirs and photographs. A review section rounds off this special edition.
 
For more information about the content and subscription options go to:
http://www.journalbelgianhistory.be/