Report on the Young Historians' Day at Cegesoma
On April 19th, 2018 CegeSoma organised the 12th edition of its workshop aimed at young historians, both those looking for a subject for their future Masters' thesis and recently graduated talents.
This time the punishment of collaboration after  the First and Second World War and, more generally, research possibilities linked to the archives of the military justice system constituted the central themes of the day.

During the morning sessions seven young historians from several Belgian universities presented the results of their MA-research.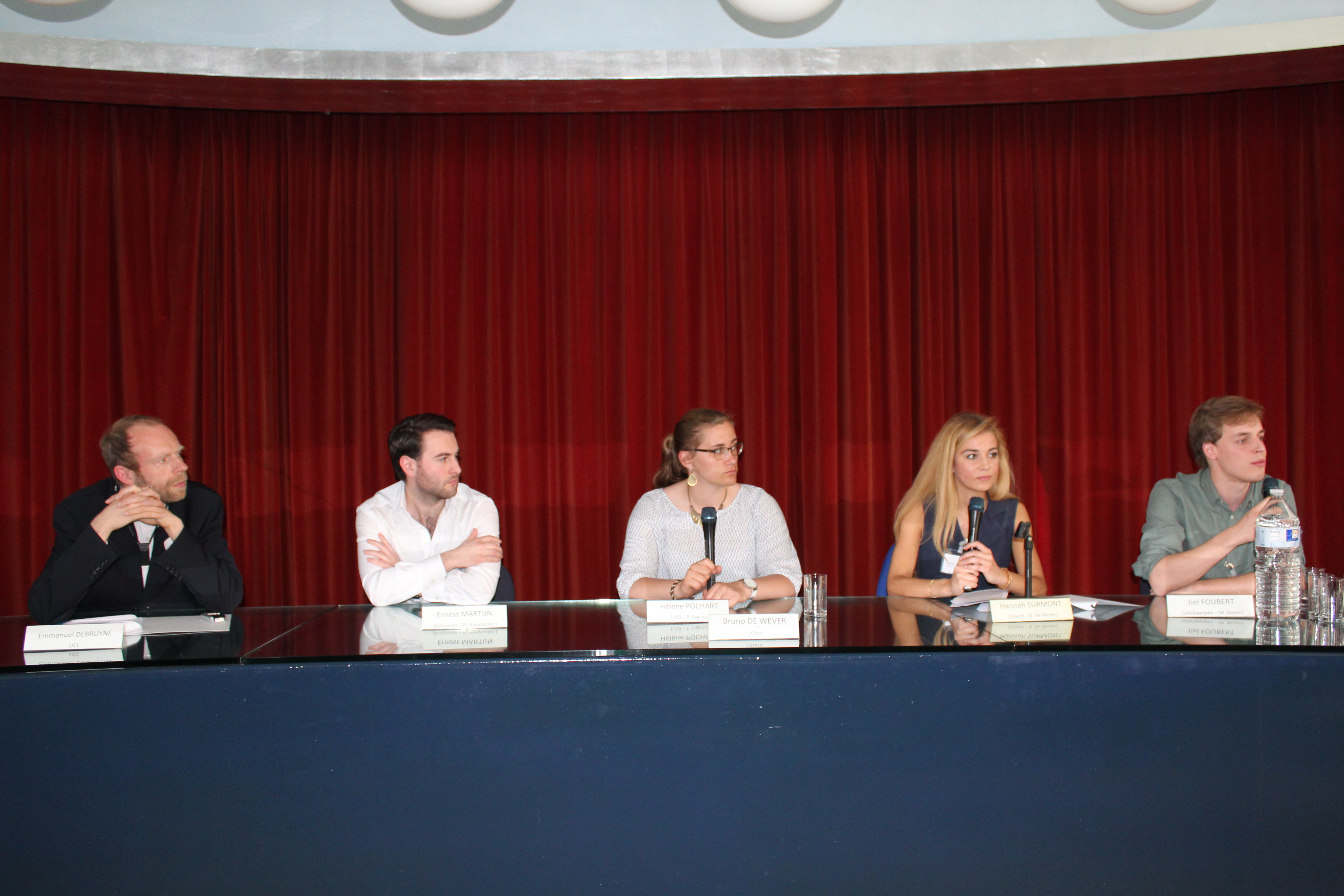 Emmanuel Debruyne (UCL) - Ernst Martijn - Hélène Pochart - Hannah Surmont - Jiel Foubert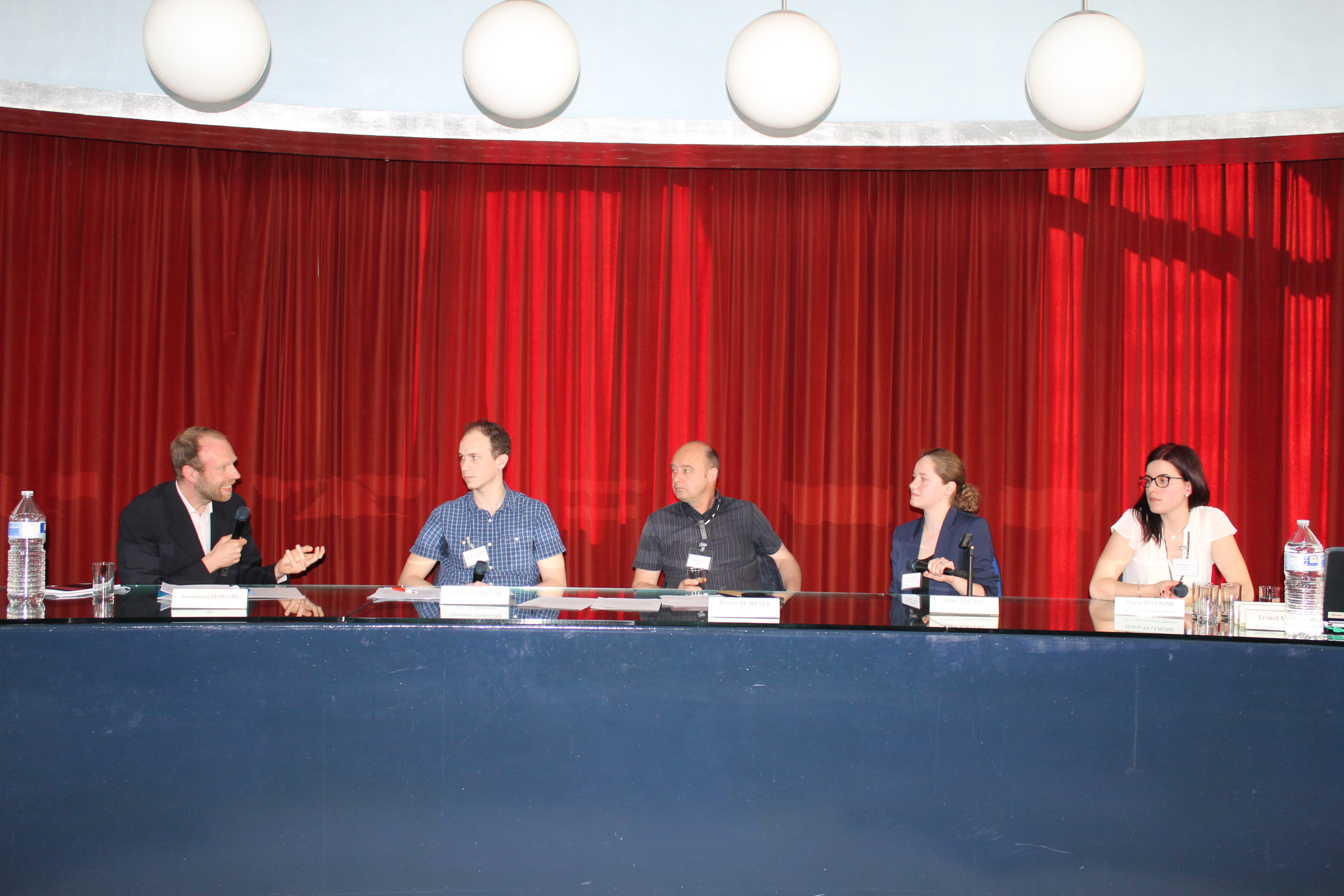 Emmanuel Debruyne (UCL) - Florentin Dawagne - Bruno De Wever (UGent) - Ellen Soetens - Diane Pevergne
Various themes related to WW1 were discussed: penitentiary policy towards "inciviques" interned in Mons and Charleroi immediately after the war, the perception of prostitution during the occupation, and intimate relations between German soldiers and women from Belgian and French Lorraine.
The topics concerning WW2 were equally varied, with presentations on the impact of the post-war repression on Belgian football, Rexist involvement in the hunt for people hiding in the Tournai region, participants at the IJzerbedevaart from 1960 to 1980 and finally a biographical study on the Flemish nationalist historian Frans Gevaert.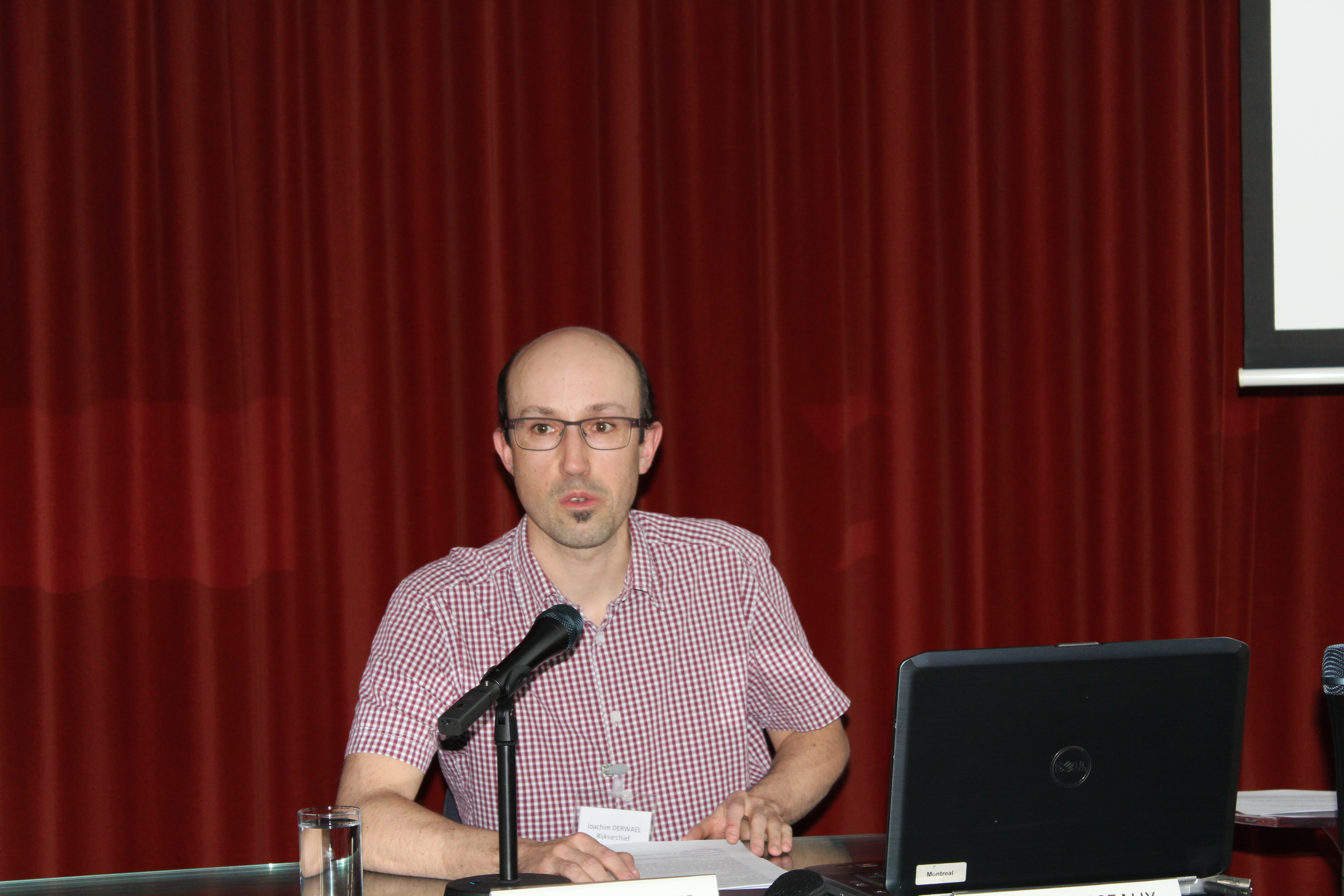 Joachim Derwael (State Archives)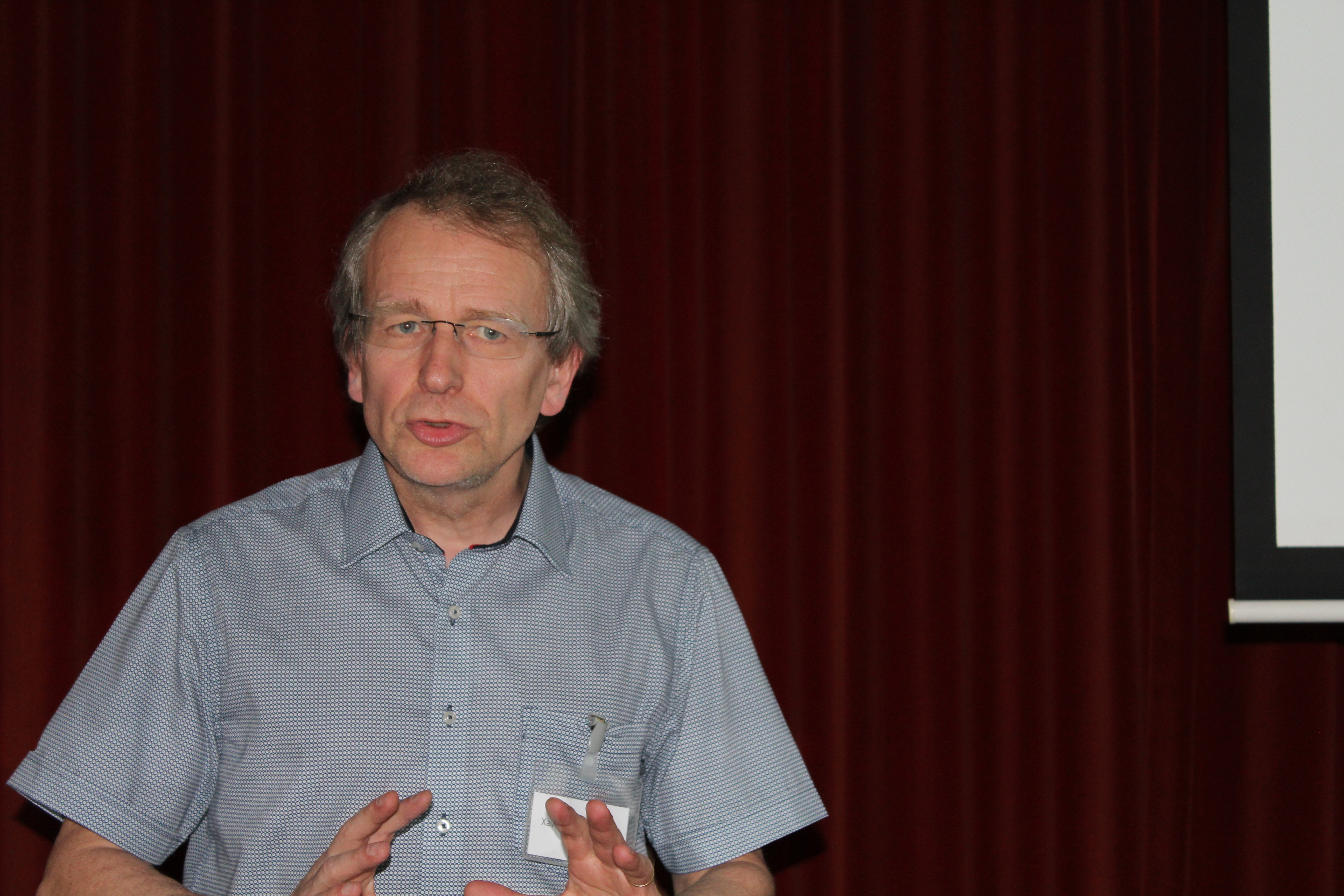 Xavier Rousseaux (UCL)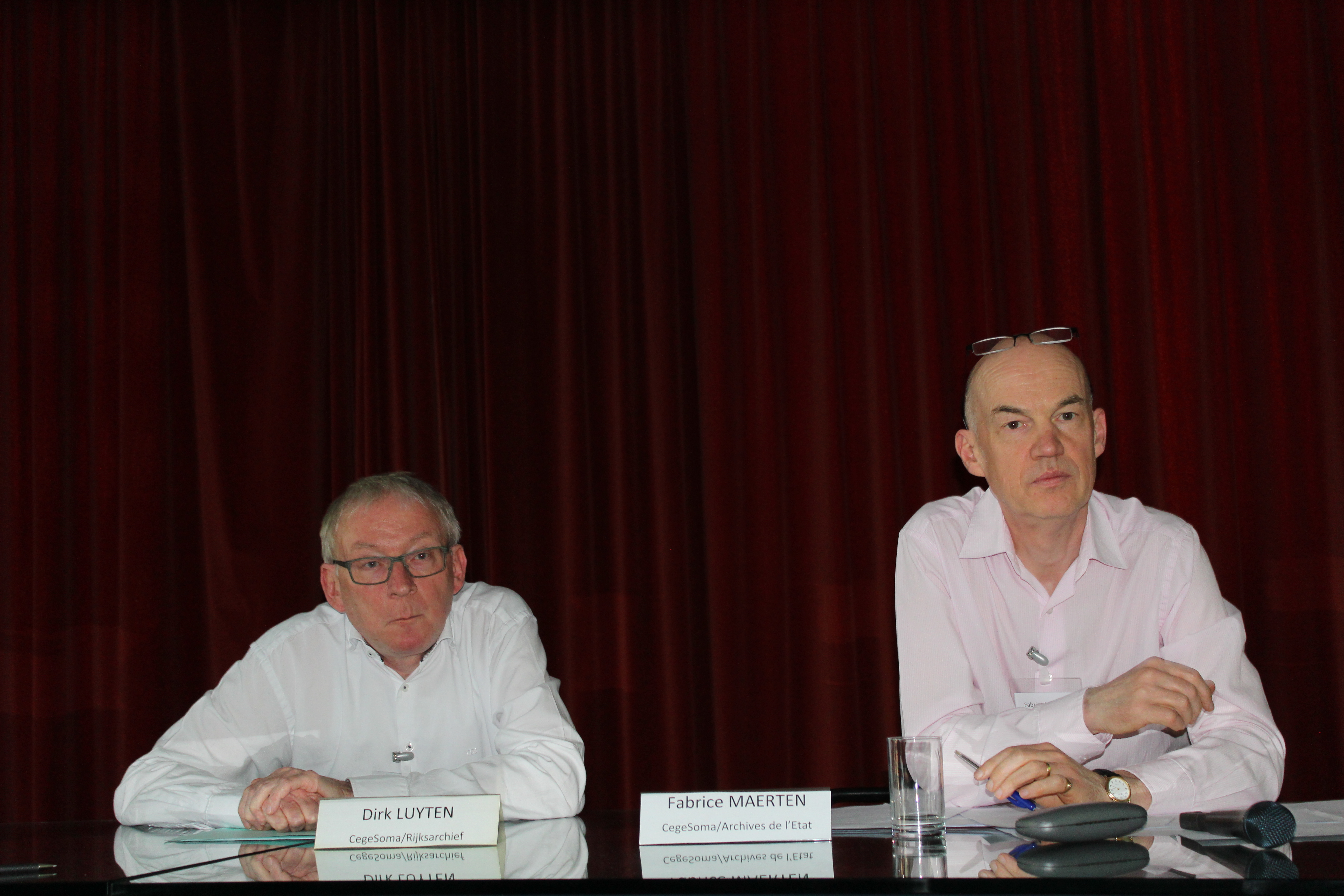 Dirk Luyten (CegeSoma/State Archives) & Fabrice Maerten (CegeSoma/Stae Archives)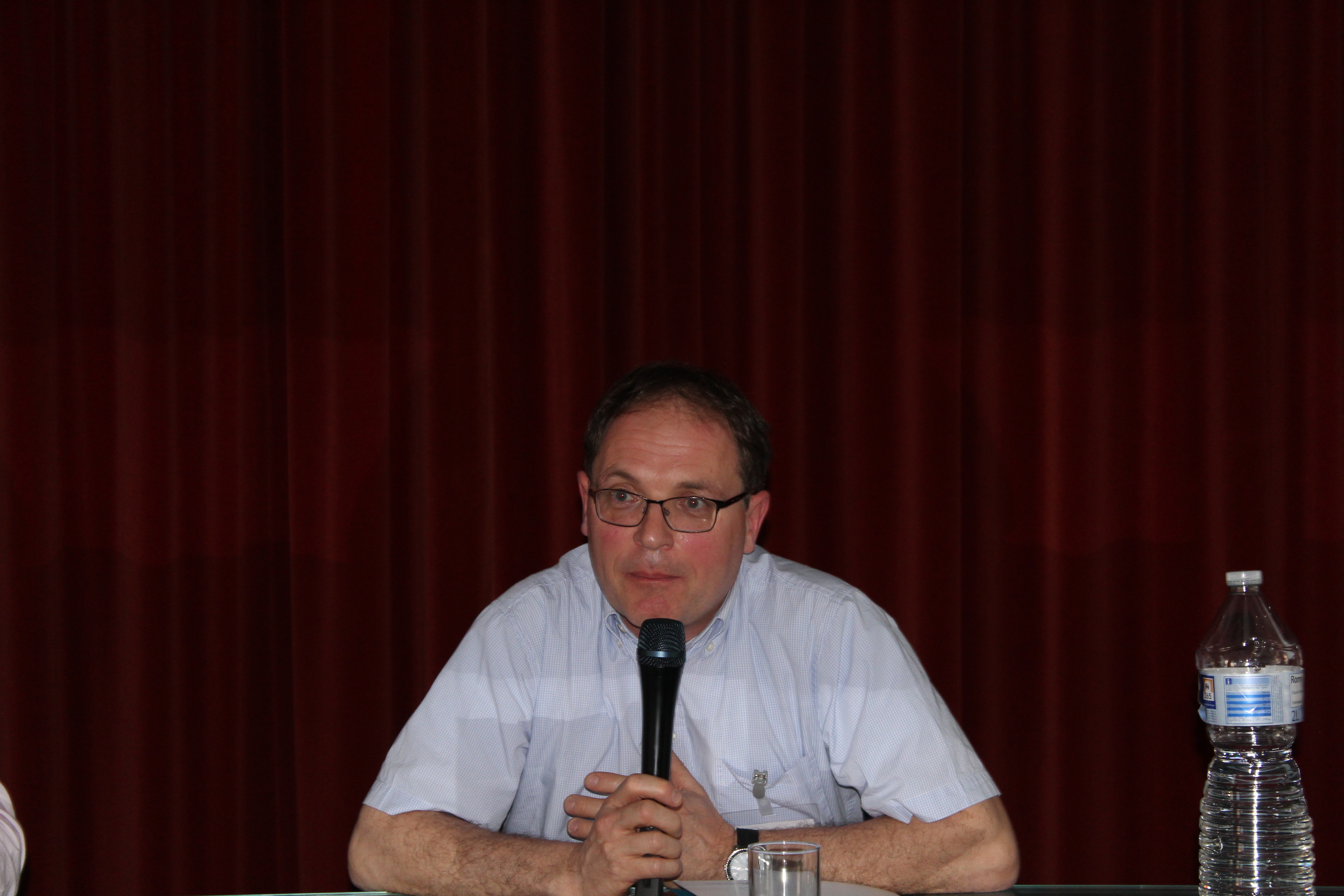 Pierre-Alain Tallier (State Archives)
The afternoon was dedicated to an expert discussion of the archival collections related to the judicial procedures following the First and Second World War. After presentations on the archives and finding aids by Pierre-Alain Tallier and Joachim Derwael, Xavier Rousseaux (UCL) and Dirk Luyten elaborated on possible future research topics.