The Readers Card becomes Free of Charge
From 1 June 2018, access to the 19 reading rooms of the Belgian State Archives (including the CegeSoma reading room) becomes free of charge.
This new measure aims to make the Belgian archives accessible to all citizens. Prices for research-services and costs for 'reproductions on demand' however increase substantially.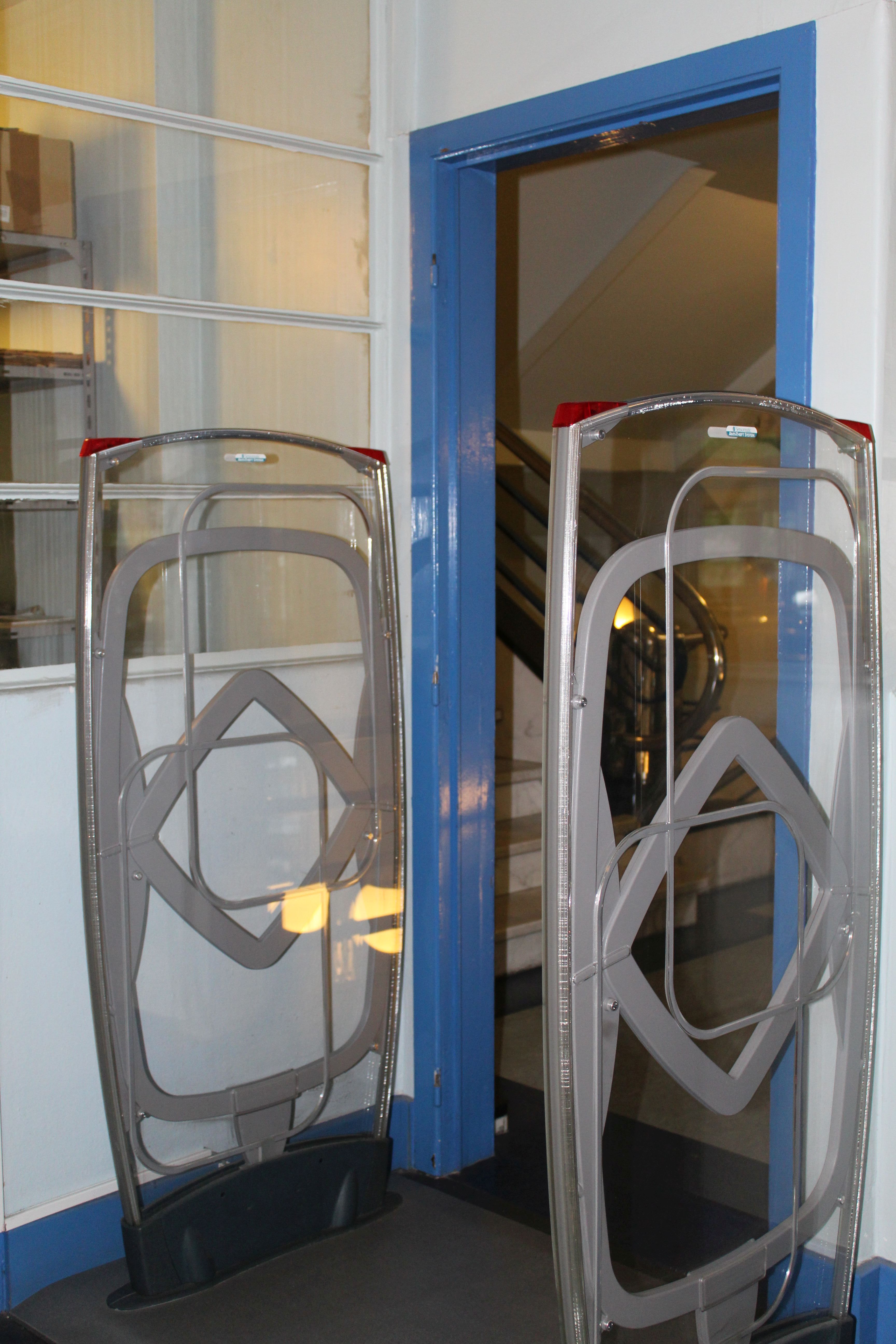 The new prices for all public services by the Belgian State Archives have been approved by the minister for Science Policy on 25 May 2018 (and will be published soon in the Belgian 'Moniteur/Staatsblad').
To consult the table with all new prices, please click here.