2019-2020: CegeSoma and War Heritage Institute join forces
In 2019-2020, it is exactly seventy five years since the liberation of Belgium and Europe from Nazism.
In the context of this anniversary, CegeSoma and the War Heritage Institute concluded an agreement to promote further collaboration between the institutes.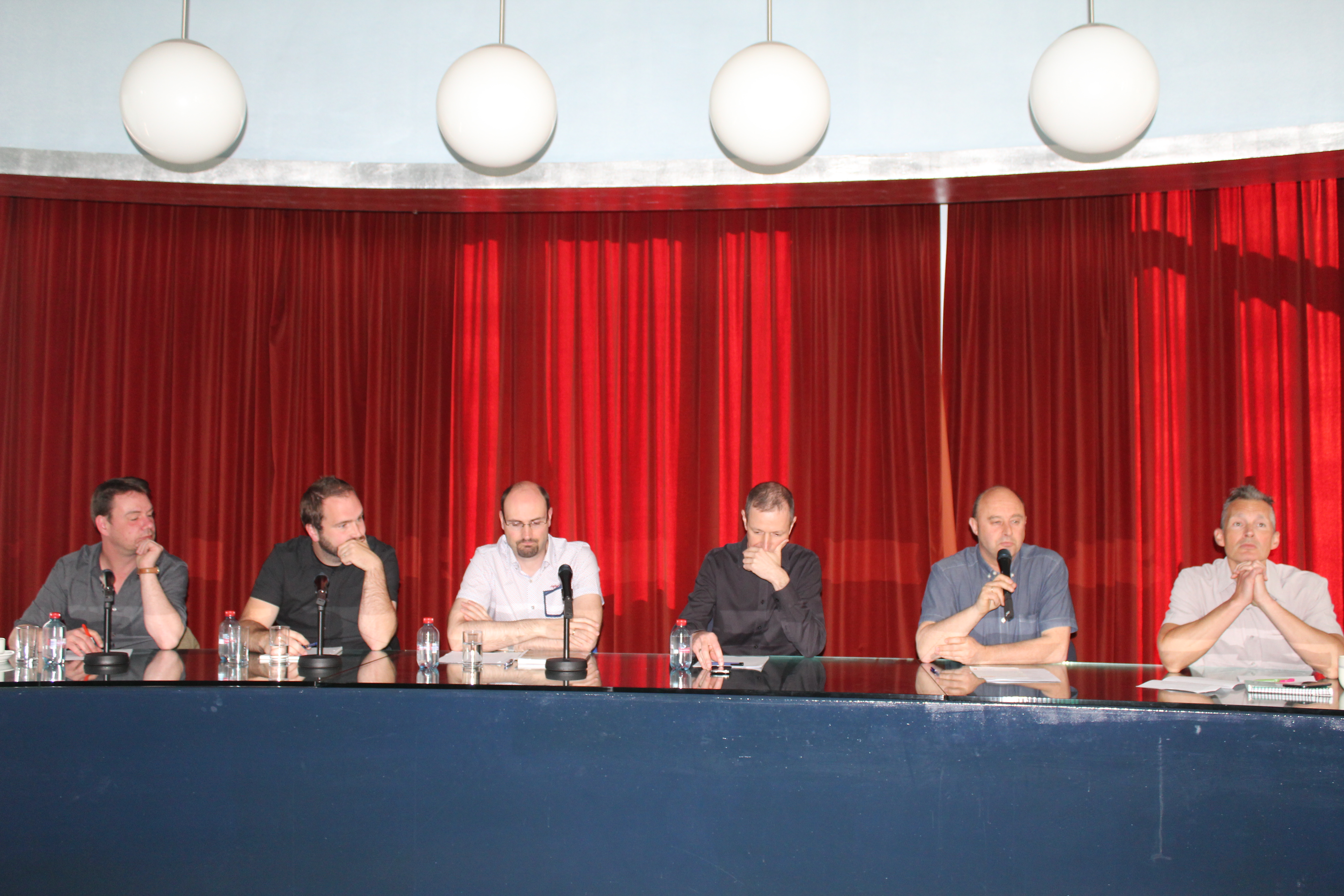 Cooperation between both institutions already took shape at the conference on local projects concerning the Second World War, where Erik Janssen and Wannes Devos participated in the panel of experts. Also pictured are Paul Drossens (State Archives Gent), Gert De Prins (Archives Service for War Victims ), Bruno De Wever (Ghent University) and Nico Wouters (CegeSoma).
A 'historical agreement' therefore, in more than one sense.
With this agreement, the institutions wish to fully use their expert knowledge, research and heritage on the Second World War, as well as aim for better public service.
The first specific projects include the further development of the digital platform 'Belgium WWII' (http://www.belgiumwwii.be/) and the completion of a brand new permanent exhibition in the Royal Museum of the Armed Forces and Military History.