CegeSoma presents its multiannual plan and its annual report for 2017
For the first time in its history, CegeSoma presents a multiannual plan (2017-2021).
It is the result of various meetings with stakeholders, of which our specialized scientific committee, renewed in 2017, is the most important one.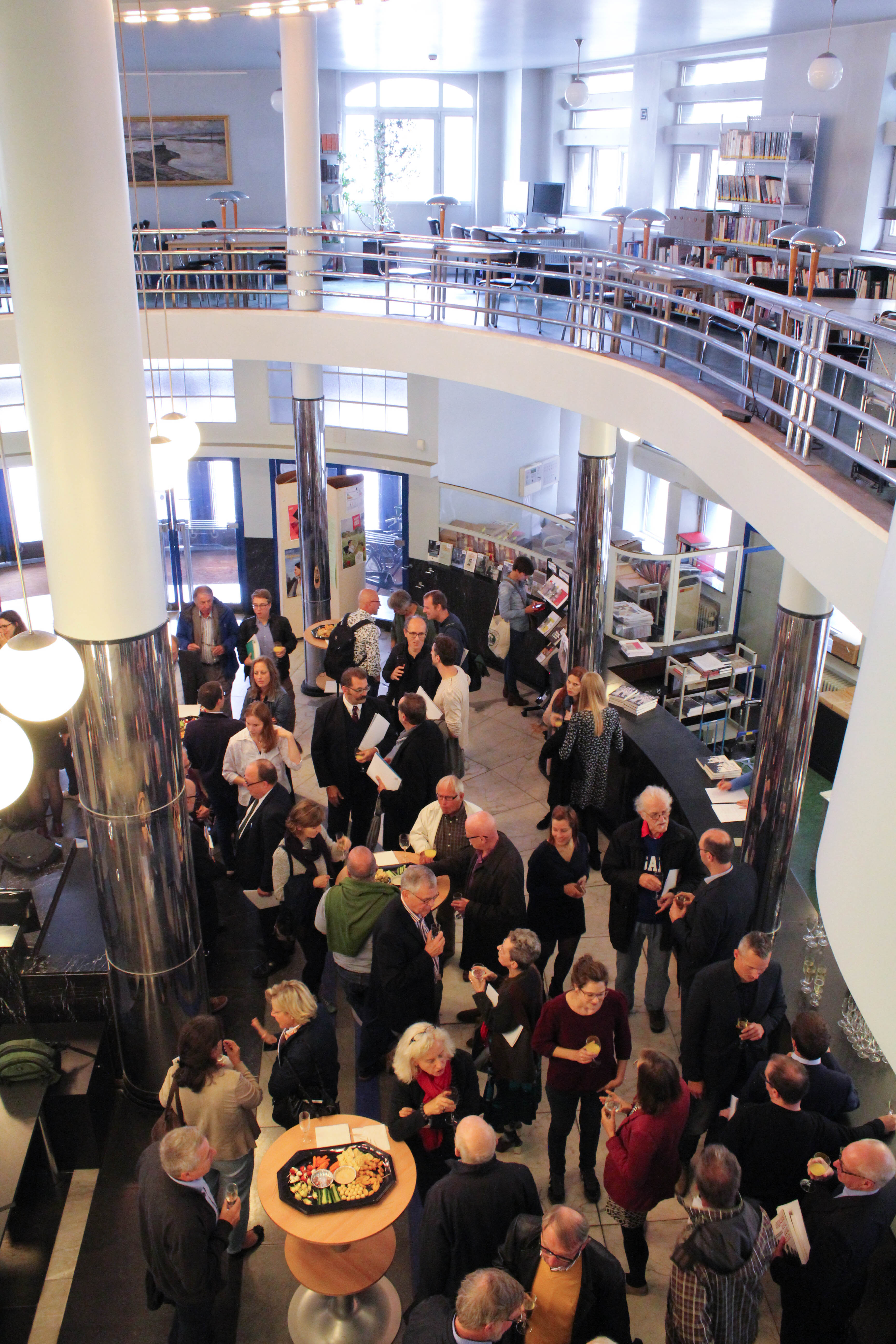 The plan combines realism with ambition. In the coming three years, CegeSoma particularly wishes to consolidate a strong foundation  as the fourth operational department (directorate) in the Belgian State Archives.
The plan will serve as an internal guideline to set priorities. It will be brought up to date every six months.
You will find the Dutch and French versions of this document here.
You can also find the annual report here (Dutch - French), with an overview of the activities of CegeSoma for 2017.