New criteria for the associated researchers of CegeSoma
The research on the history of the world wars is not the monopoly of professional historians. Other researchers who are not associated with a university or who are active in disciplines other than history have often made fundamental contributions. CegeSoma has long associated them with its activities, originally as correspondents, later as associated researchers. To better integrate them in the academic activities of CegeSoma, we have recently adapted their status.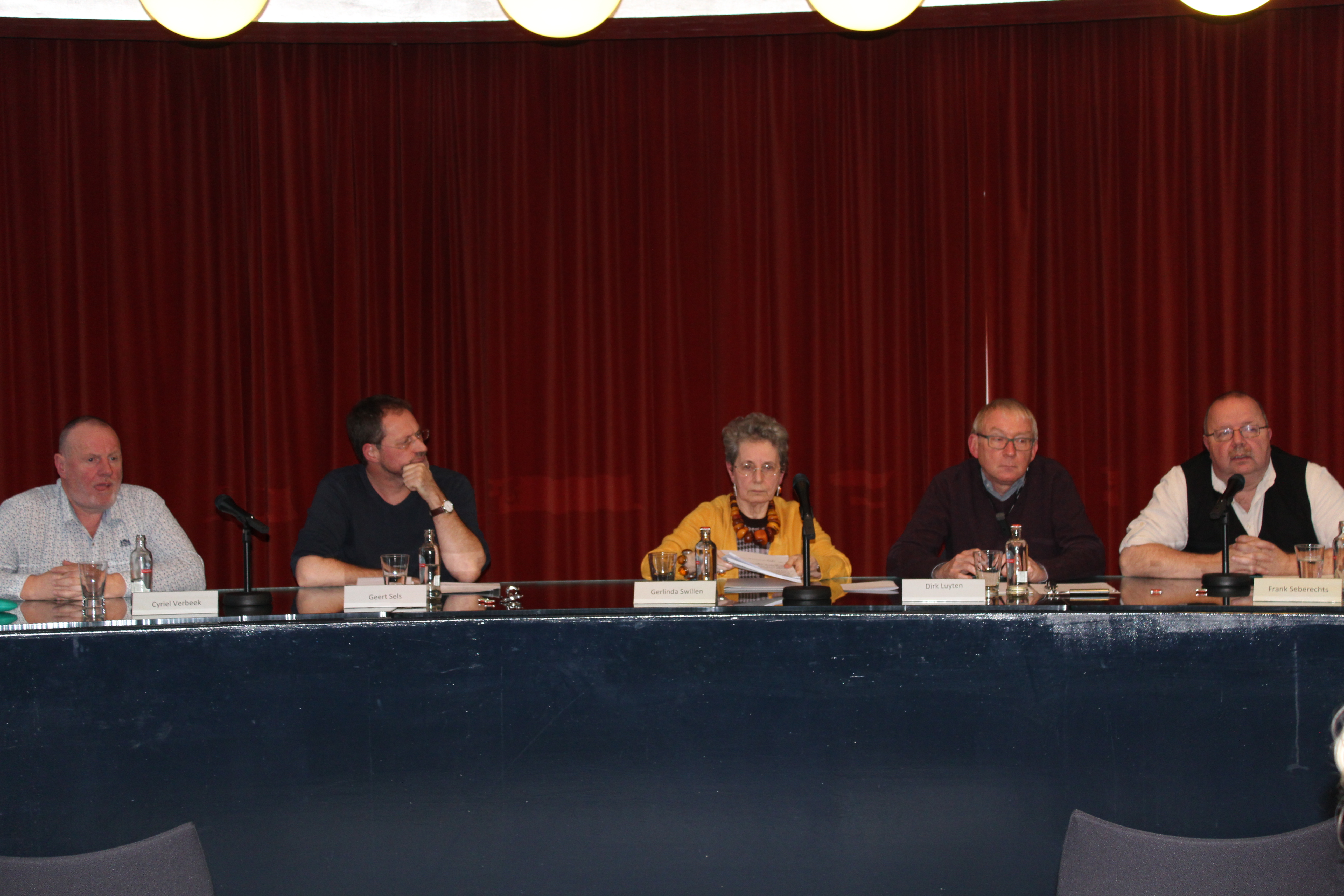 Associated researchers are able to carry out independent academic research in one of the research fields of CegeSoma.
For more information on the status of the associated researcher, we refer to the dedicated page on our website.
In this section, you will also find the contact details and fields of expertise of the associated researchers.
It reflects the wide variety of areas in which they are active.
Each year, CegeSoma organizes a study day on their research results. 
For the announcement of the next edition of this study day, we refer to our website.
Dirk Luyten
26.3.2018