New publication of associated researcher Frank Seberechts
After several recent book publications authored by some of our associated researchers - 'Grenzeloos verzet' from Paul de Jongh, '
De gebroken arm der wet
' from Marc Verschooris and '
La valise oubliée
' van Gerlinda Swillen – Frank Seberechts now also publishes his new book : '
Drang naar het Oosten
'.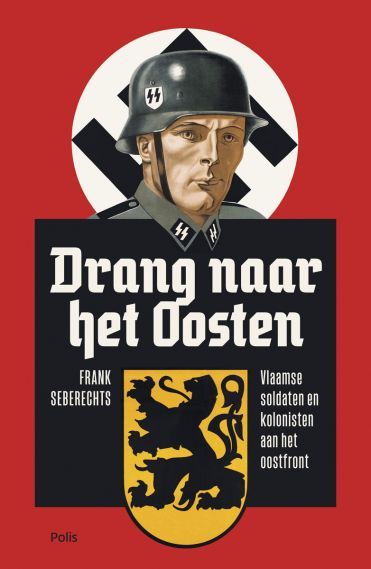 The book focuses on the war crimes and crimes against humanity to which Flemish Eastern Front volunteers participated, or which they witnessed.
Based on new archival research, Frank Seberechts sheds light on a piece of hidden history.
The book deconstructs the myth of the 'idealistic' Flemish Eastern Front volunteer who fought Communism but was not at all involved in the racially inspired mass violence against civilians of the German SS and Wehrmacht.
You can find the brochure with more information here.