The State, History and Memory: New Publication
Nico Wouters (head CegeSoma) is, together with Berber Bevernage, co-editor of the new publication 'The Handbook of State-Sponsored History after 1945'. With 45 chapters and no less than 50 authors, this is the first book to systematically consider the role of states in the construction of history and memory.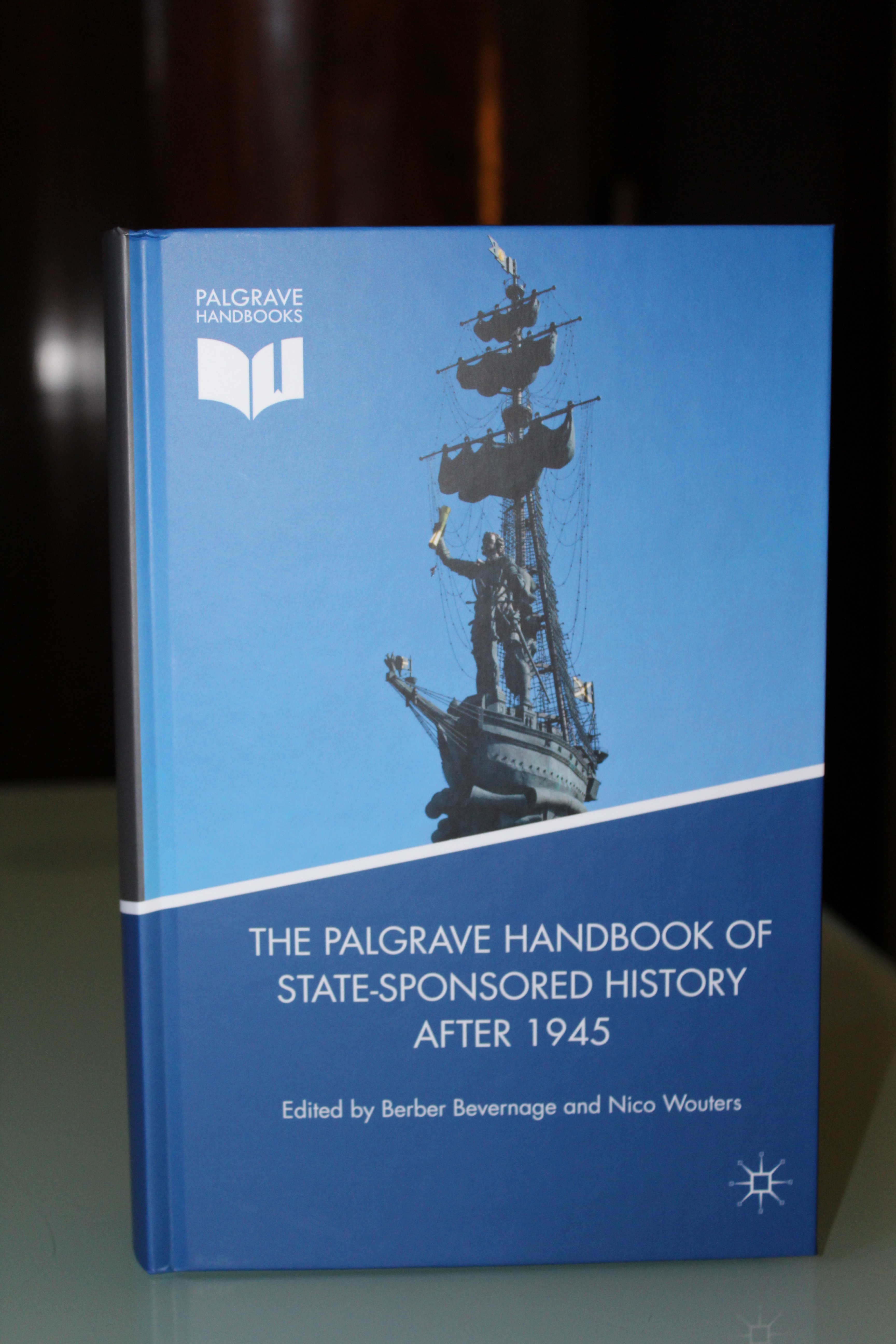 Even though national states lost a number of powers after 1945, they remained key centres of authority. This is certainly true for everything connected to history and remembrance politics.
In a rapidly evolving context of globalization, states found many new ways of exercising power and influence.
In the introduction, Bevernage and Wouters define the phenomenon of 'state-sponsored history'.
The book has ten thematic parts: the legislation, national archives, historical research and research institutions, education, history museums, memorials, courts and judicial procedures, truth commissions, expert commissions and official apologies.
Each thematic part includes an introductory chapter and several chapters on specific cases. The book is not limited to Europe, but uses a global scope.
The table of contents can be found here.
The book can be ordered directly from the publisher.
Nico Wouters
23.2.2018