Margaux Roberti-Lintermans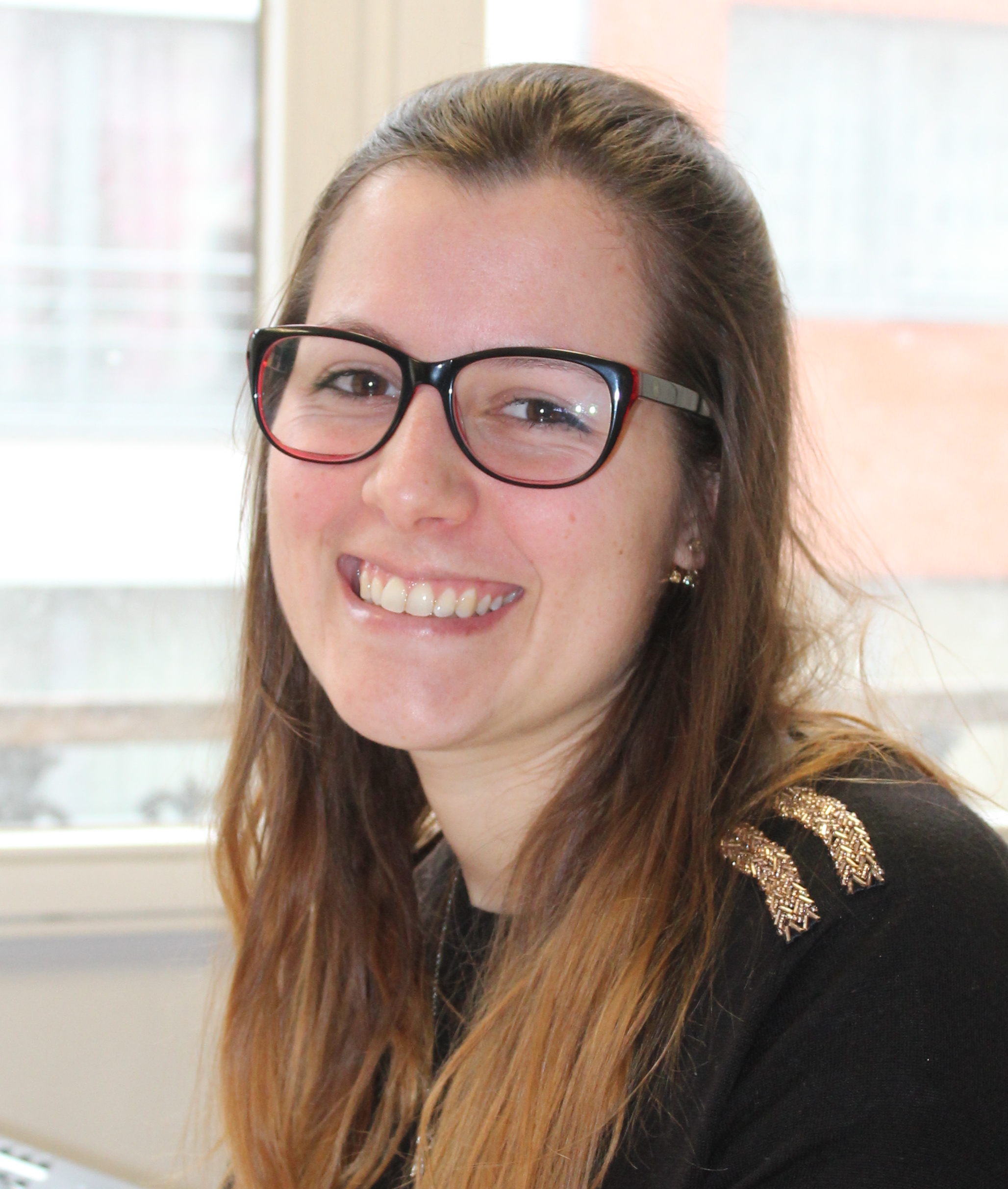 Margaux Roberti-Lintermans (°1992) holds a Matster's degree in History from Université Catholique de Louvain (UCL) and a complementary Master's degree Social Anthropology and Communication.
She als holds an inter-university diploma in gender studies.
Her research is based on the repression of the collaboration in the Belgian East Cantons (Eupen-Malmedy).
After her training at CegeSoma within the framwork of the BelgiumWWII project in 2017, she was appointed at the centre in Ferbuary 2019 for the project UGESCO and the valorisation of the digital collections.
 
She left the CegeSoma on May 31, 2019.
Article:
- 'Le centre d'internement pour inciviques de Verviers (Septembre 1944-Novembre 1945) : contribution à la répression des collaborations dans les cantons de l'Est', in Journal of Belgian History, XLVIII, 2018, 3, p. 8-34.