Inventory of the collections in the CegeSoma depot
From Monday 7 January to Friday 18 January 2019, the CegeSoma will carry out a stock taking of its collections conserved at Square de l'Aviation/Luchtvaartsquare.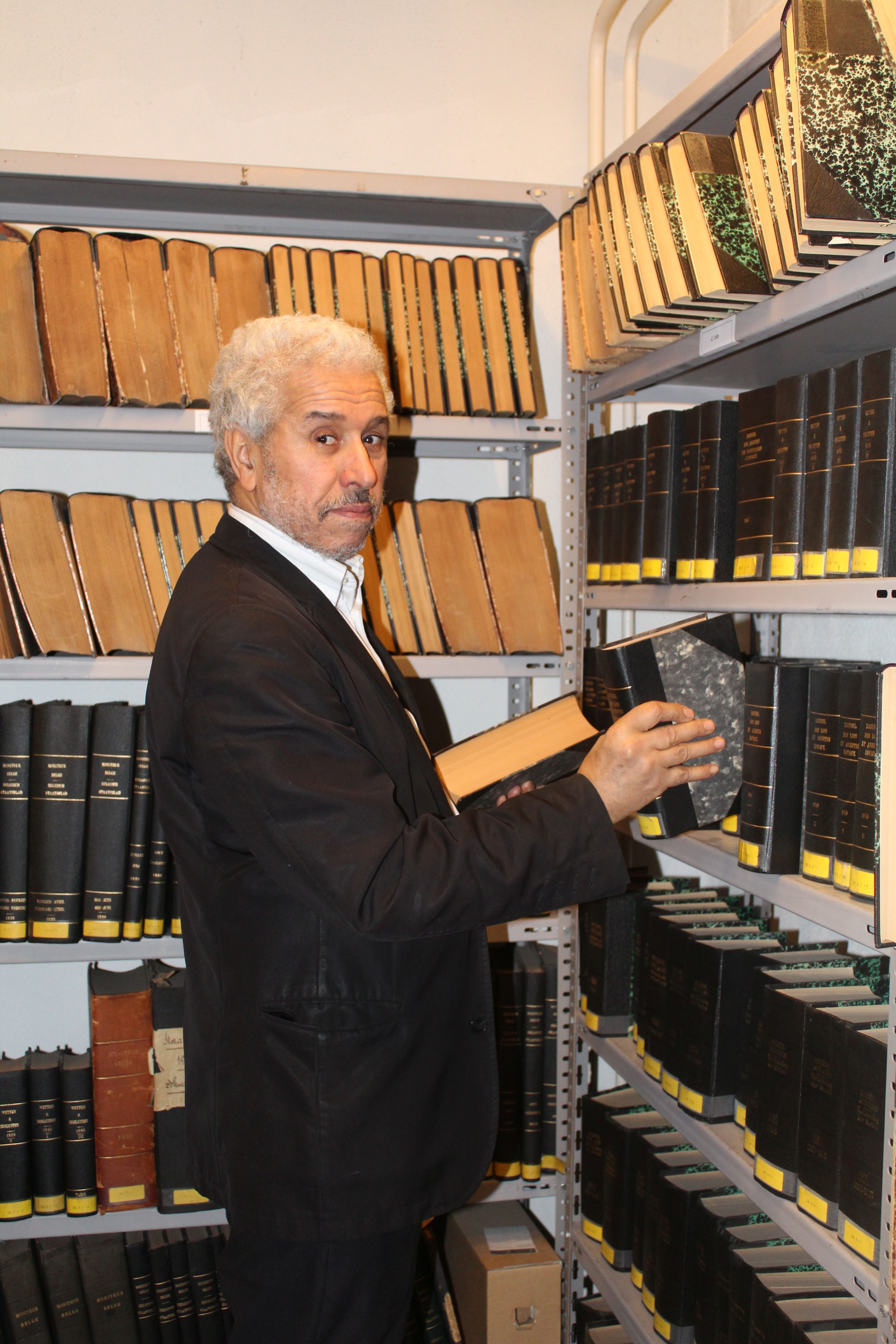 What does this operation imply?

During two weeks, our personnel will verify the integrity of our library and archive holdings.

This operation provides the opportunity to sort books and archives and to put those that were stored at the wrong place back where they belong and to identify items that are missing…

At the end of this operation, the reading room will re-open on Tuesday 22 January and we will be pleased to welcome you again and to provide you even better service!

During this operation, the reading room of the Archives Service for War Victims will remain accessible during its usual opening hours.